Tuesday, 31 March 2020 | Admin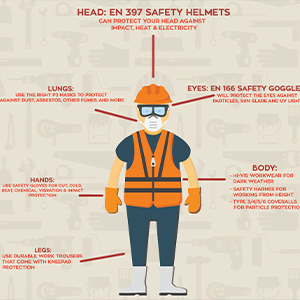 Workplace accidents are a huge cause of loss for UK businesses, but they needn't be with the proper precautions. Find out more about common injuries and how to avoid them with our infographic!
Thursday, 17 October 2019 | Admin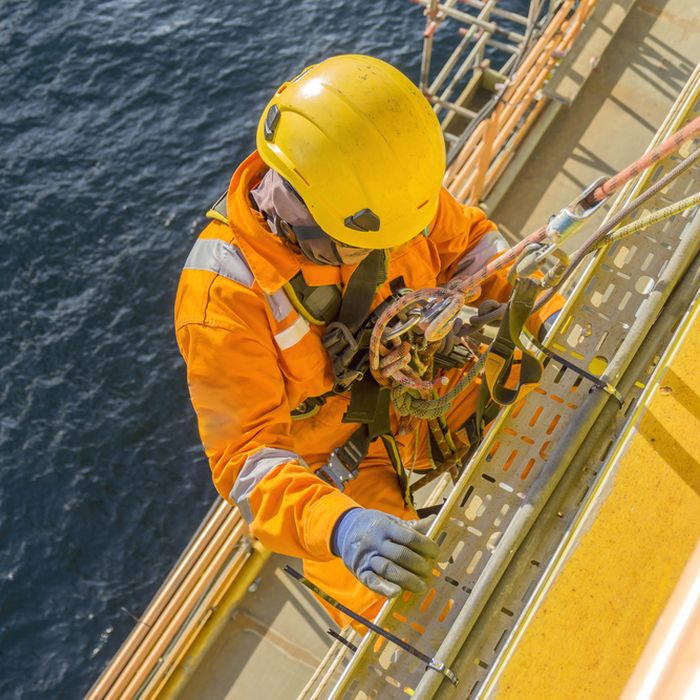 Working at height is a legal minefield, but as an employer it's your legal duty to navigate this minefield and make the work space safe for your staff. This brief guide gives you a quick lowdown on the law.