Top 6 Cold Resistant Gloves
Thursday, 24 October 2019 | Admin
It's getting to that time of year when you take a big root around in your wardrobe to find last years' pair of winter thermal gloves. If you, like many of us, need some new winter gloves for the season ahead, then you'll be aware of what a challenge the choice can be. A range of different coatings, materials, lengths, brands and more can make your choice difficult, so we've taken it upon ourselves to take some guesswork out of the dilemma.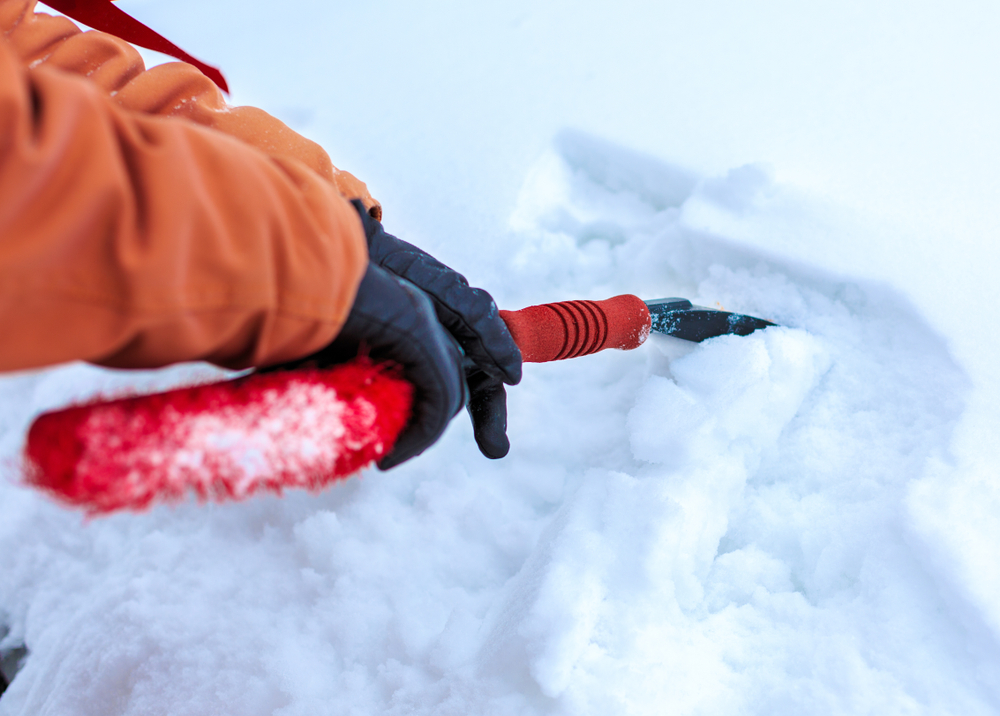 Winter work requires excellent thermal gloves
We've taken a big look at all of our thermal gloves, and come up with a small list of Our Top 6 Cold Resistant Gloves. Some waterproof, some mechanically strong and others with a focus on comfort, our list is sure to include the perfect gloves for you. So without further ado, here are out best gloves for the winter of 2019.
Best All Round Cold Resistant Work Gloves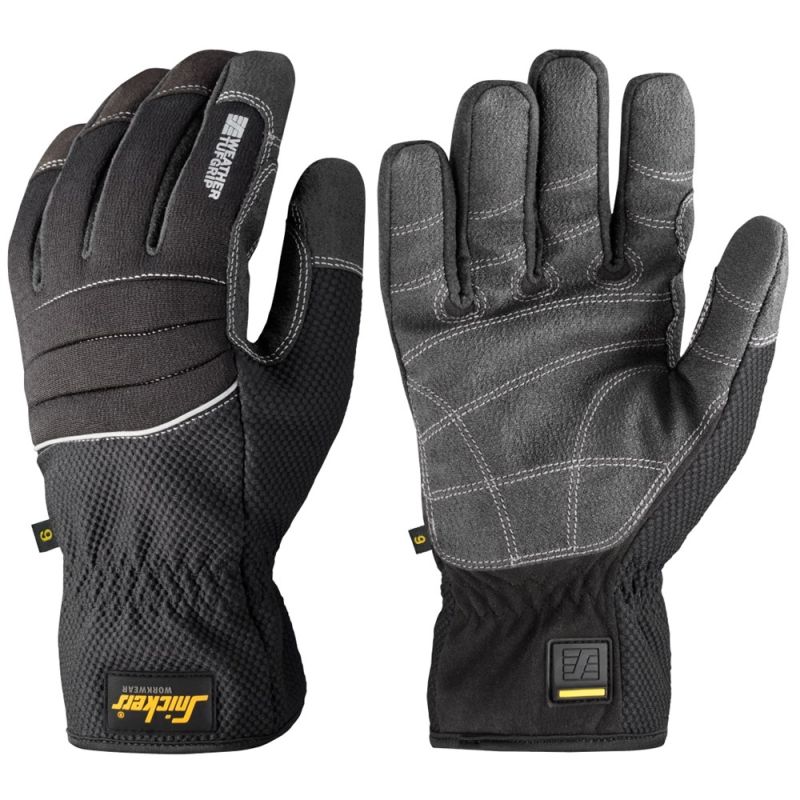 Resistant to temperatures reaching -20°C, completely waterproof, and strong enough to protect against splinters, abrasion and rough materials, the Snickers Waterproof Weather Tufgrip Gloves 9583 are the perfect gloves for all-round winter work. Their extra-grippy palm makes handling a far easier task, while the double polyurethane palm coating protects your hands against water and dirt. Their thick lining is perfect for winter tasks ranging from freezer work and maintenance to work around the house, making them a pair of best selling winter work gloves.
Key Points: Exceptional -20°C winter work gloves, double PU coating for complete water protection; ideal for manual work, freezer work and DIY.
Best Cut Resistant Thermal Work Gloves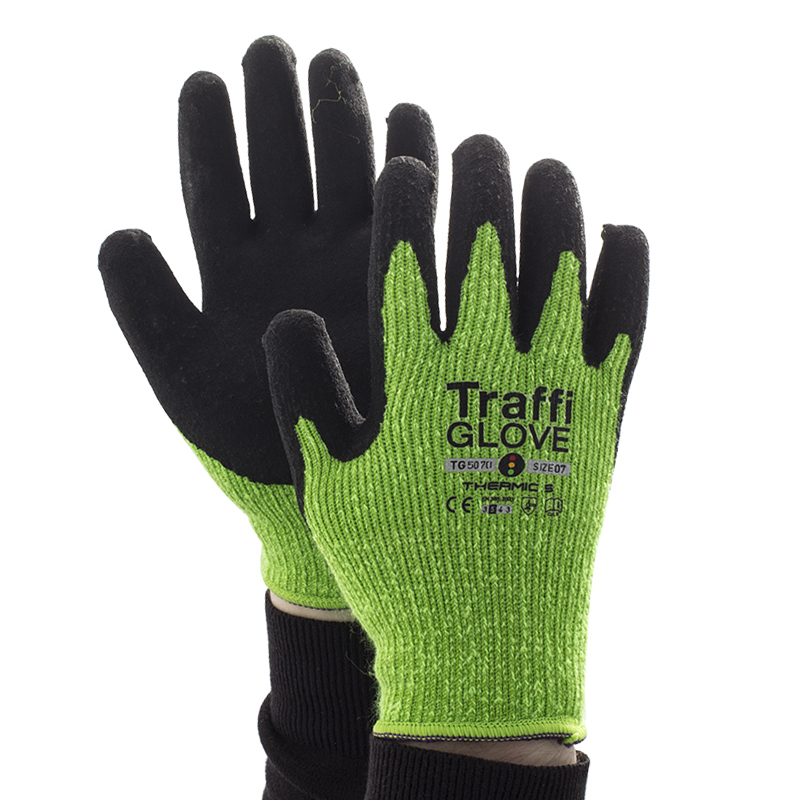 Tasks such as warehousing, utilities, inspection and manufacturing can sometimes cross the need for cold resistance with cut protection. The TraffiGlove TG5070 Thermic Cut Level 5 Cold Weather Gloves use an X-Dura latex coating that can combine the two, ensuring optimal protection against sharp corners and edges while also protecting you against temperatures lower than -10°C. Good all-round protection improves their usability, proving ideal for work outdoors too.
Key Points: Combine cold and cut resistance; lightweight and flexible for handling tools; ideal for outdoor DIY tasks, indoor manufacturing tasks and more.
Best Cold Resistant Gloves for Driving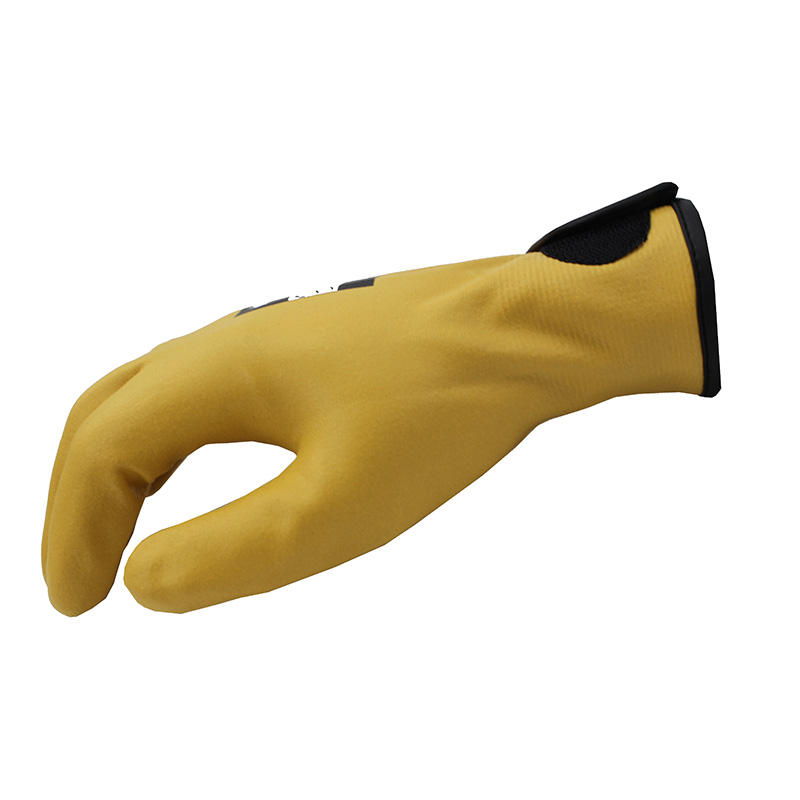 The Polyco Imola Drivers Fleece Thermal Gloves DR300 are designed using durable fleece, which allows you to use them repeatedly through the day without damage to the design. They are particularly perfect for driving tasks, forklift driving and operating machinery, as their thick lining will prevent your hands from becoming cold and therefore losing dexterity. Additional features include 200°C heat resistance, a micro-foam coating for additional grip, and a Velcro wrist strap for a secure fit.
Key Points: Fleece for high cold resistance; extremely affordable for many tasks; ideal for forklift truck driving, machinery operation and driving tasks.
Best Cold Resistant Gloves for Handling Tasks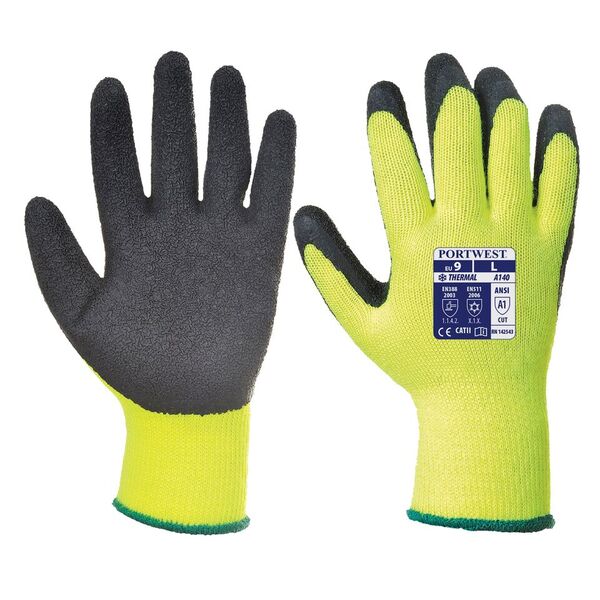 Although we would recommend the Portwest A140BK Thermal Latex Palm-Coated Black and Yellow Gloves for handling tasks, it's their affordable, lightweight and flexible nature that really makes them stand out. Fantastic grip is provided by a latex palm that makes handling in chilly conditions a far easier task. Perfect for jobs in the cold store, these gloves offer superb longevity despite their affordable price.
Key Points: Extremely affordable work gloves; superb for handling tasks; ideal for cold store work, warehouse work and maintenance.
Best Outdoor Cold Resistant Gloves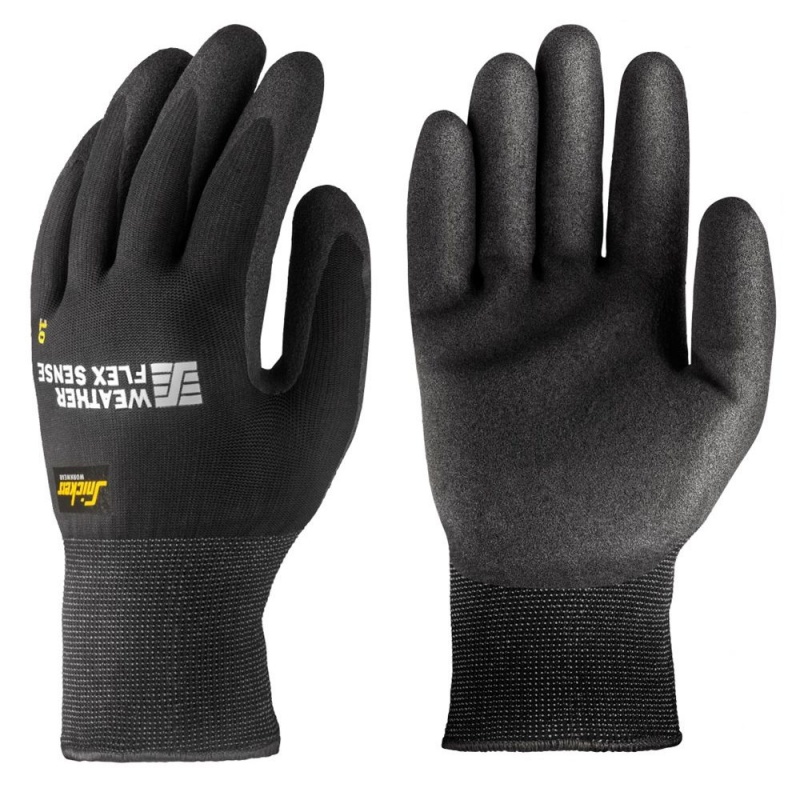 Outdoor work comes with far more risks; abrasion, sharp objects, cold, rain and more to name a few. The Snickers Flex Sense All Weather Grip Gloves 9319 offer good all-round mechanical protection, with their exceptional latex palm coating providing superb resistance to temperatures that reach as low as -30°C. Resistant to water, wind and sharp and coarse materials, these gloves are the perfect gloves for work outdoors.
Key Points: Resistance to abrasion, wind, rain and the cold; lightweight enough to improve productivity; ideal for outdoor work, DIY and freezer tasks.
Best Waterproof Cold Resistant Gloves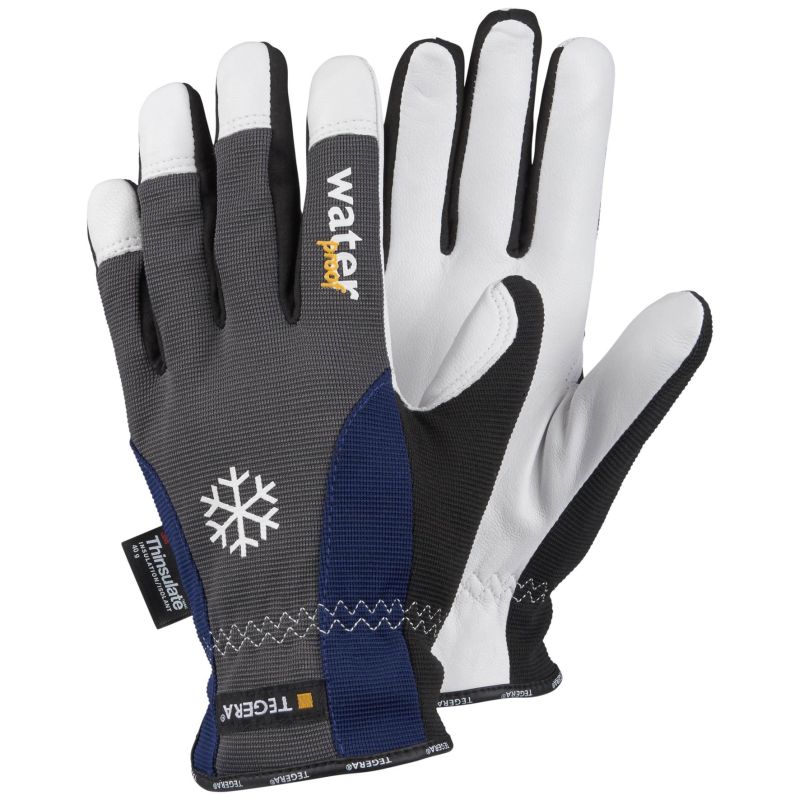 The final gloves on our list are the Ejendals Tegera 295 Insulated Waterproof Gloves, which use a Thinsulate lining that combines cold resistance with total protection against water. The pros don't end there, with a flexible lining that means you can handle materials, tools and machinery with no problem at all. These gloves are some of our best selling gloves, and promise superb protection from the start of winter to the end.
Key Points: Total protection against water and the cold; lightweight, flexible and durable; ideal for cold store and freezer work, farm work, DIY and forestry.
Prepare for the Cold Weather Now
It's already pretty chilly, but if you get your thermal gloves now before the real cold weather sets in, then you'll be all set for winter. If you've not found the gloves that you are looking for here, take a look at our cold weather categories below:
If you have any questions on our thermal gloves or anything to add, then we would love to hear from you. Please leave a comment below!