Our Best Ear Defenders for Work 2023
11 January 2023 | Admin
Ear defenders are a must-have in many industries. In fact, the law expects it, as a few hours a day working in loud environments can go on to damage your ears for the rest of your life. So, if you work in a loud workplace, ringing ears and painful ear drums could become a constant in your life unless you find the right ear protection.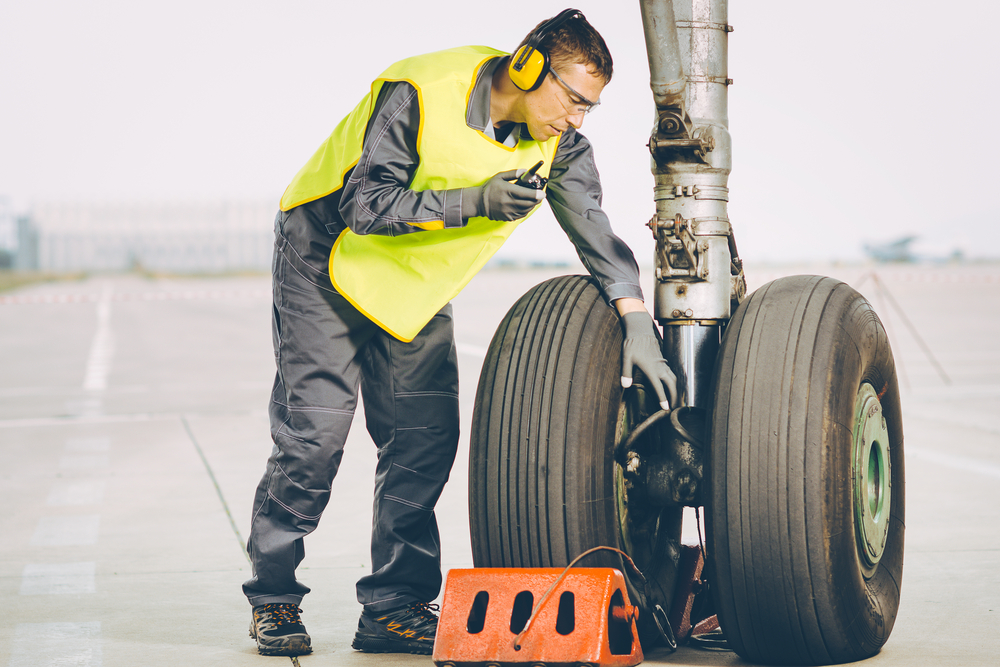 Ear Defenders are crucial for protecting ears at work
Find the Right Ear Protection
Finding the right ear protection can be trick, especially as all ear protection has an SNR rating that determines what level of noise protection those ear defenders are suitable for. For more information on SNR you can view our Signal to Noise Ratio: What is SNR blog, and if not you can continue reading.
To explain it as briefly as possible, if your ear defenders have an SNR of 25dB, they will filter out 25dB of background noise. If you work in a loud factory where the machines vibrations register a dB of 90, using a pair of 25 SNR ear defenders will reduce the background noise to the safe level of 70dB.
Best High Noise Risk Ear Defenders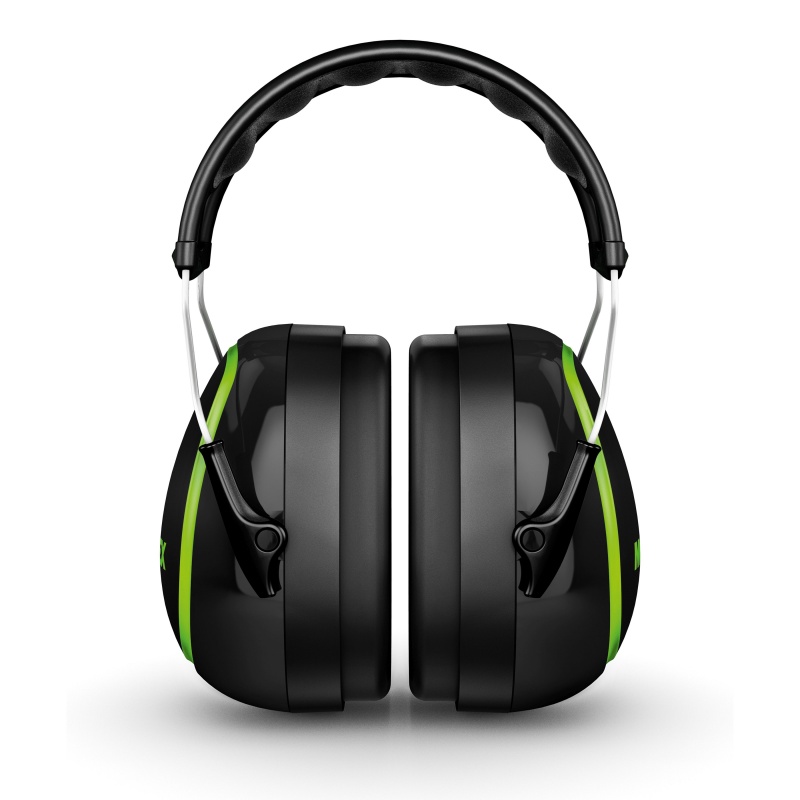 The ultimate, high-risk ear defenders are the Moldex 6130 M6 35 SNR High Attenuation Ear Muffs, that come with an impressive SNR of 35dB. With superb comfort and extremely stylish, these super noise resistant ear muffs use viscoelastic to ensure comfort while blocking out noise. Extra wide for all users, these lightweight defenders are ultimate ear protection that everyone should have.
Suitable For: Extremely loud factories; road works; airport work.
Best Mid Noise Risk Ear Defenders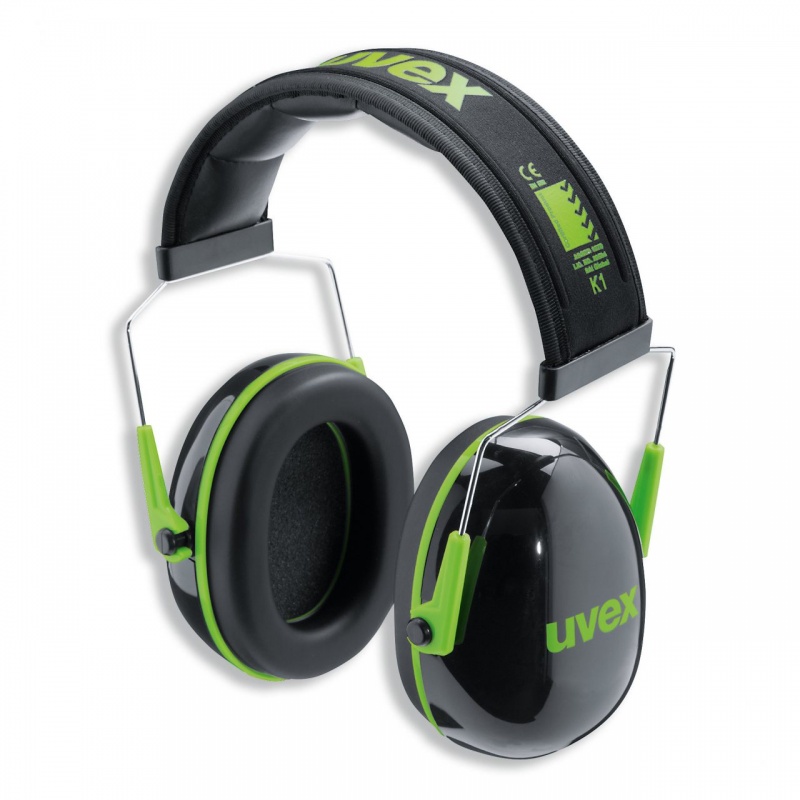 Moving into the mid-range area we have the Uvex K1 Lightweight 28 SNR Ear Muffs 2600001, which manage to combine comfort with mid-risk protection that should keep your ears safe in tasks such as factory work, engineering and industrial work. A soft and padded headband offers superb comfort during use, while the soft surface moulds around the ear ensuring a secure but non-restrictive fit. Perfect for a wide range tasks, these ear defenders are a must have for most medium risk applications.
Suitable For: Factory work; engineering work; industrial work; plastering; manufacturing.
Best Economical Ear Defenders for Mid Noise Risk
Our most affordable ear defenders for most industries are the Portwest Classic ABS Ear Protectors PW40, which use an SNR of 28dB for excellent noise production in most industries. The defenders provide superb comfort thanks to their padded ABS design, ensuring that they will last from the start of the shift to the end without trouble. The protectors are also lightweight, improving comfort over extended use.
Suitable For: Factory work; logistics; mechanics; manufacturing.
Best Clip-On Ear Defenders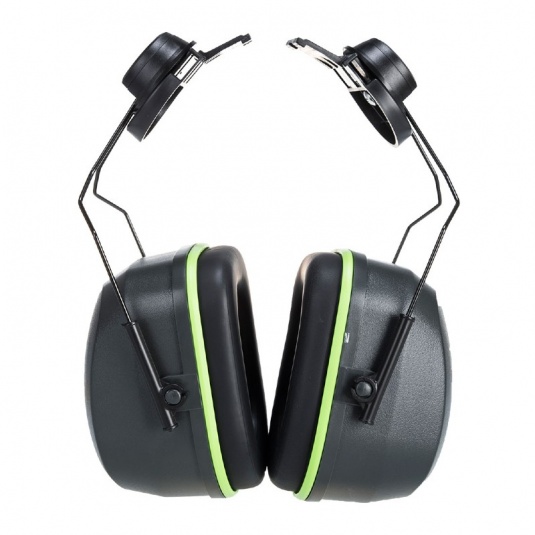 The Portwest PS45 Premium Clip-On Ear Protectors feature a simple clip on design for attaching to hard hats and safety helmets while you work, allowing you to protect your head from impacts and protect your ears from noise. The ear defenders reduce volume of noise by up to 25dB, and are therefore suitable for most noisy industries. Their clip on design means that they are best suited to work which requires a hard hat, such as fall arrest, forestry and scaffolding.
Suitable For: Tree surgery, forestry, building and construction
Best Ear Defenders for Safety Helmets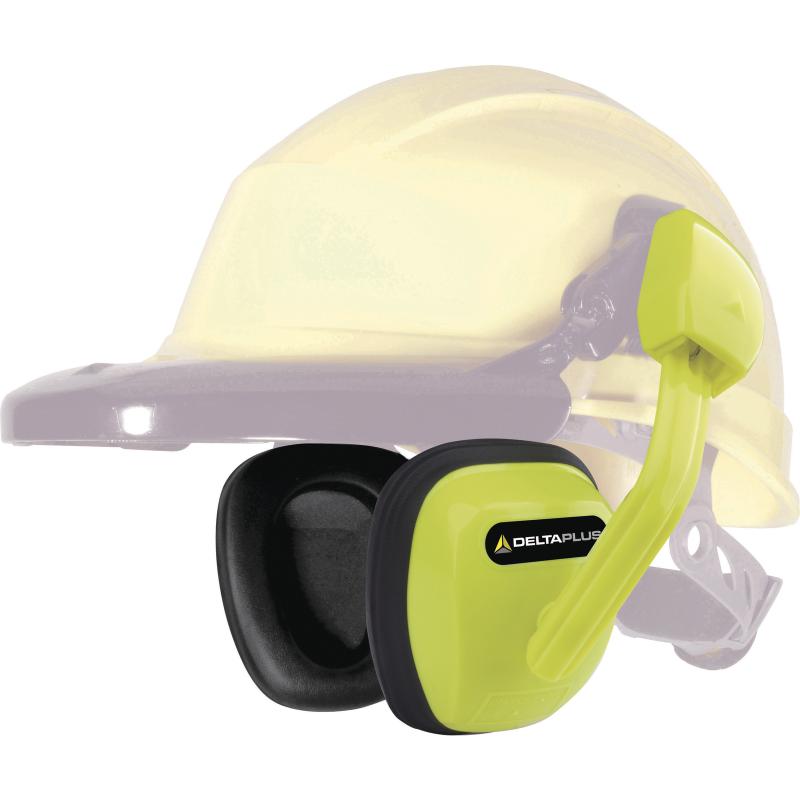 Working on building sites, in construction and even in some factories will require you to wear a hard hat, and in these situations it's important that your ear defenders can go with your helmet. The Delta Plus Suzuka 2 Ear Defenders are suitable with all Delta Plus Helmets, clipping on to one another and ensuring that both your head and your ears will be protected. For low to mid risk environments thanks to their 24dB SNR, these ear defenders excel on building sites, in utilities and in engineering.
Suitable For: Building, construction, tyre recycling; machine operation; heavy industry; craft.
Best Ear Plugs for Medium Risk Work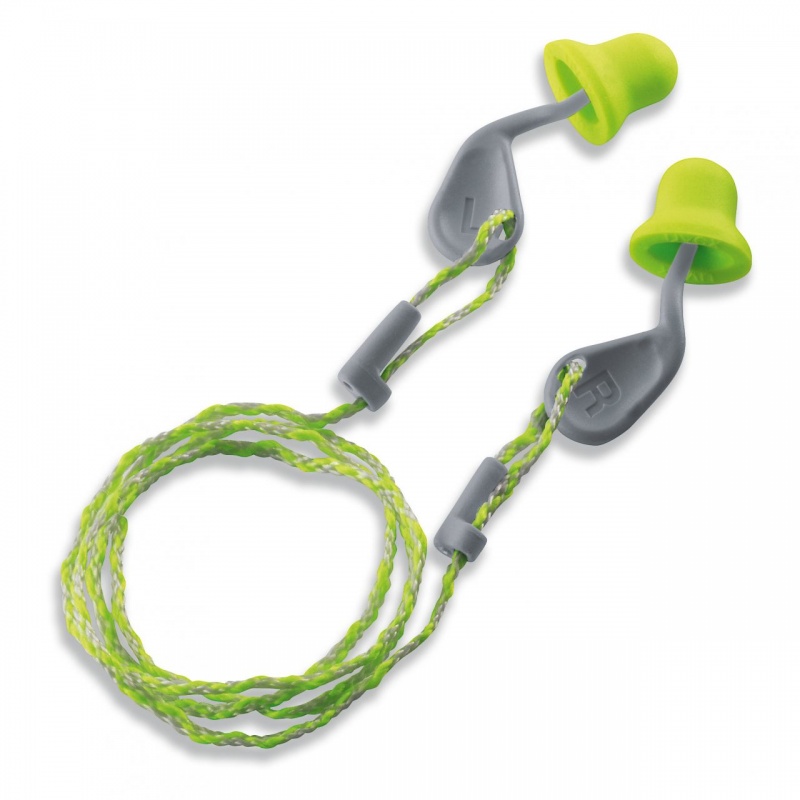 The final option on our list of top ear defenders are actually ear plugs, the Uvex Xact-Fit Disposable Lime Ear Plugs (Box of 50 Pairs) which provide an SNR of 25fB for impressive noise protection in medium risk industries. The ear plugs are comfortable thanks to their adaptable shape that moulds to the shape of your ear canals, while the disposable design improves hygiene practices. The ear plugs are supplied in a pack of 50, ensuring that you are never without a pair of ear plugs.
Suitable For: Building, factory work, food processing, electrical work, plumbing.
Protect Your Ears at Work
Protecting your hearing at work is important, as an ear injury can last years and often never go away at all. To browse our full range, take a look at our Ear Protection category.
If you have any questions on our ear defenders or anything to add, then we would love to hear from you. Please leave a comment below!