Thursday, 12 November 2020 | Olivia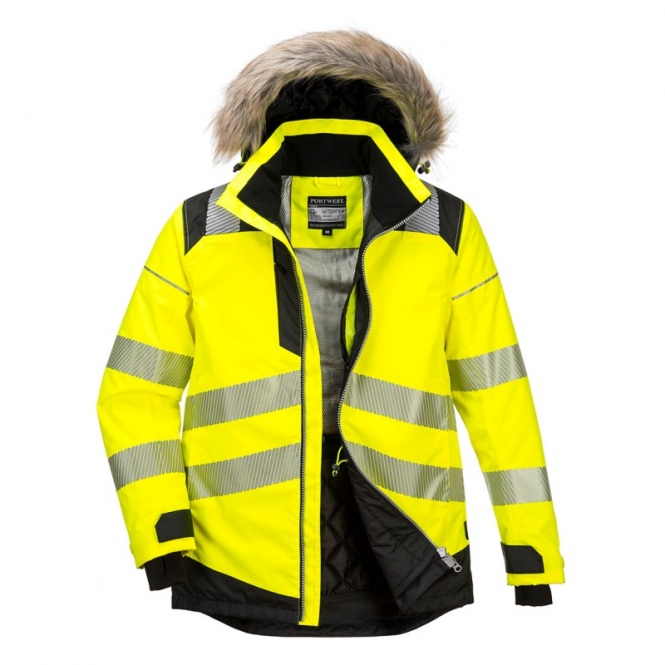 Outdoor workplaces can be challenging, with adverse weather and poor lighting conditions putting both safety and productivity at risk. Our range of hi-vis waterproof work jackets will ensure you remain both dry and fully visible, so you can perform your job without interference by the elements.
Tuesday, 31 March 2020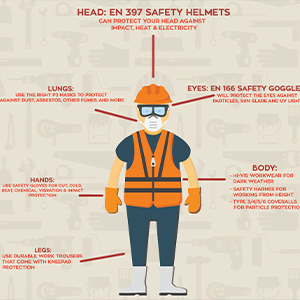 Workplace accidents are a huge cause of loss for UK businesses, but they needn't be with the proper precautions. Find out more about common injuries and how to avoid them with our infographic!
Friday, 6 March 2020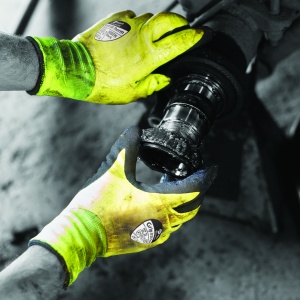 Welcome to Our Top 5 Hi-Vis Work Gloves blog, featuring all kinds of high visibility hand protection, from cut-resistant to impact protection. We hope that the gloves listed here will give you a better idea of the kind of high visibility gloves that are best suited to you.
Tuesday, 11 February 2020 | Olivia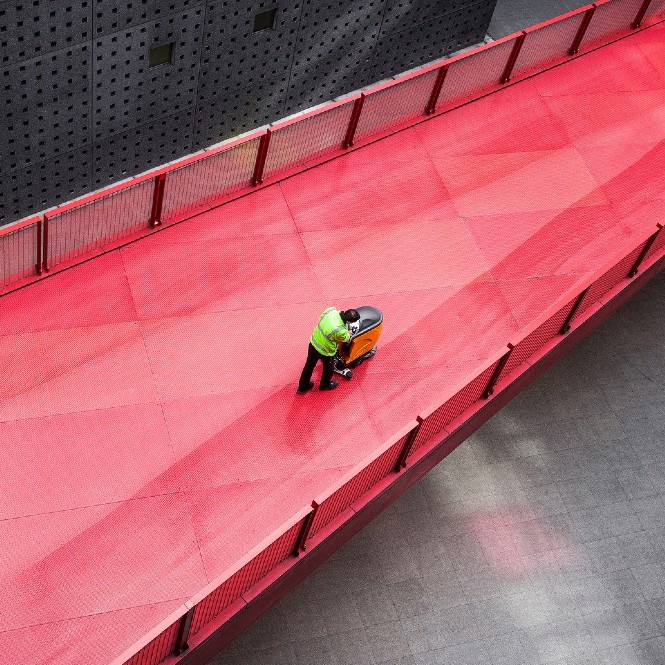 High-Vis work wear is essential in an exceptionally wide range of professions. We discuss the many high-vis PPE standards and their requirements, including EN ISO 20741 standard, the ANSI-ISEA 107-2015 standard, and the RIS-3279-TOM standard.