Tuesday, 31 March 2020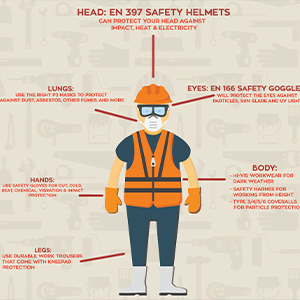 Workplace accidents are a huge cause of loss for UK businesses, but they needn't be with the proper precautions. Find out more about common injuries and how to avoid them with our infographic!
Friday, 6 March 2020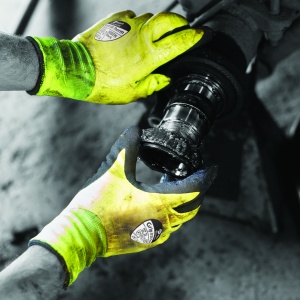 Welcome to Our Top 5 Hi-Vis Work Gloves blog, featuring all kinds of high visibility hand protection, from cut-resistant to impact protection. We hope that the gloves listed here will give you a better idea of the kind of high visibility gloves that are best suited to you.
Tuesday, 11 February 2020 | Olivia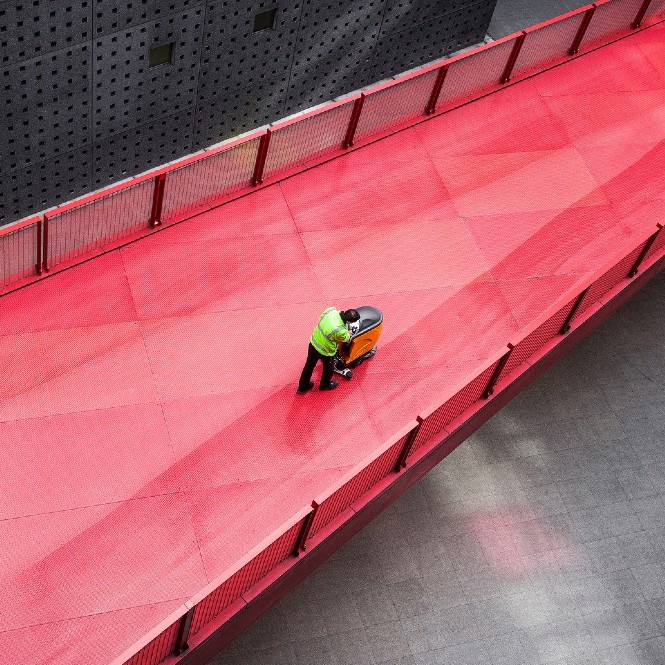 High-Vis work wear is essential in an exceptionally wide range of professions. We discuss the many high-vis PPE standards and their requirements, including EN ISO 20741 standard, the ANSI-ISEA 107-2015 standard, and the RIS-3279-TOM standard.