Friday, 24 April 2020 | Admin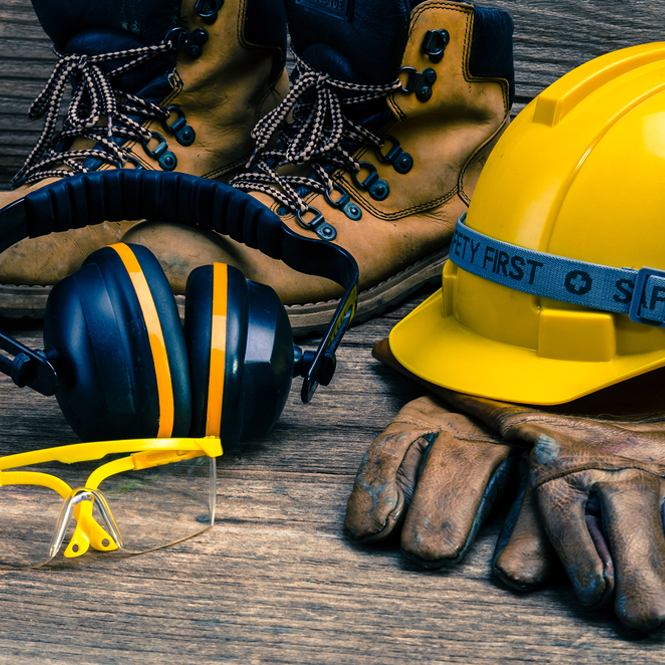 Here at Workwear.co.uk, our normal working day involves working with the most trusted manufacturers in PPE in order to sell and distribute their equipment. Our research and familiarity with PPE gives us some expertise in the differences between hard hats and bump caps.
Tuesday, 31 March 2020 | Admin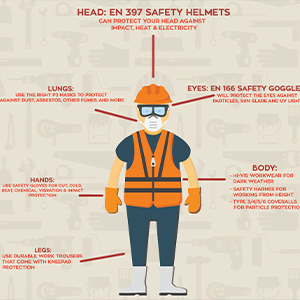 Workplace accidents are a huge cause of loss for UK businesses, but they needn't be with the proper precautions. Find out more about common injuries and how to avoid them with our infographic!