Friday, 31 January 2020 | Sam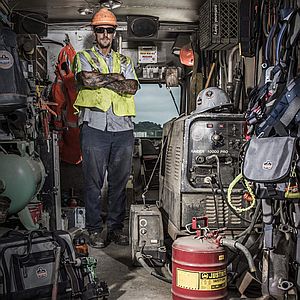 Providing high quality workwear all the way from the USA, Ergodyne is a brand that we are proud to be selling on Workwear.co.uk. Read our introduction to find out more about the history and heritage of the brand, and where you can find your next Ergodyne PPE.
Friday, 20 December 2019 | Sam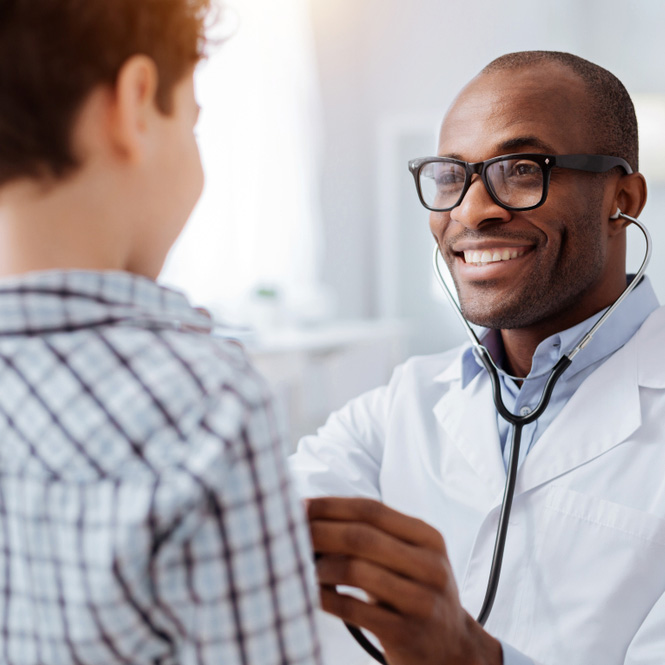 Learn about Alexandra Workwear with this short guide. Established in Bristol during the 1850s, Alexandra have supplied garments for well over a hundred years. Now outfitting millions of workers worldwide, Alexandra have transformed the future of healthcare workwear.
Friday, 22 November 2019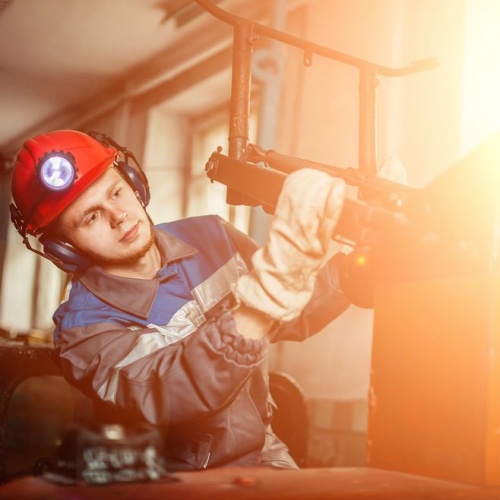 Polyco Healthline have an excellent range of gloves that range for mechanical gloves for the oil and engineering industries, to disposable gloves for health and science. This short guide gives you a brief introduction into Polyco.
Thursday, 14 November 2019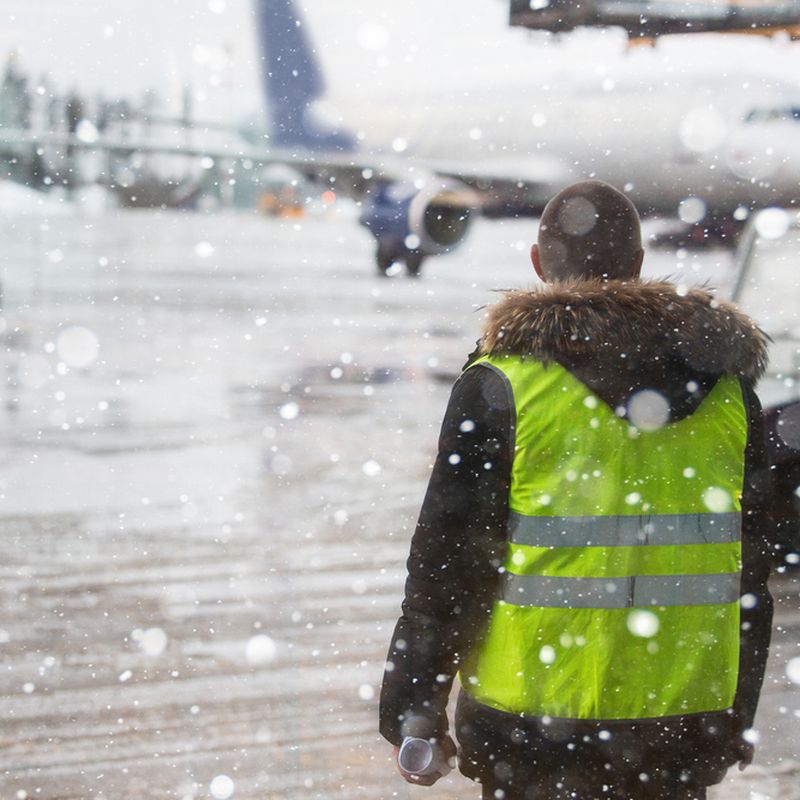 Learn about Snickers Workwear with this short guide. Created in Scandinavia, Snickers Workwear ensures you can be fully protected from harsh weather environments, ranging from hats for your head, gloves for your hands and boots for your feet.
Thursday, 7 November 2019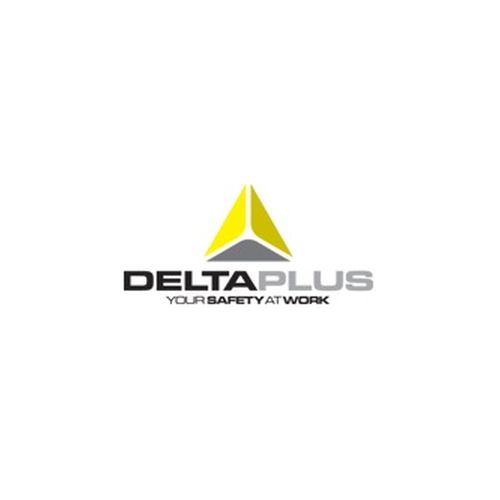 A truly global workwear manufacturer, Delta Plus use their expertise in PPE to stay ahead of the game, producing gloves, helmets, fall safety, boots, clothing and apparel, and more. Learn about our Delta Plus range with this short guide.
Thursday, 31 October 2019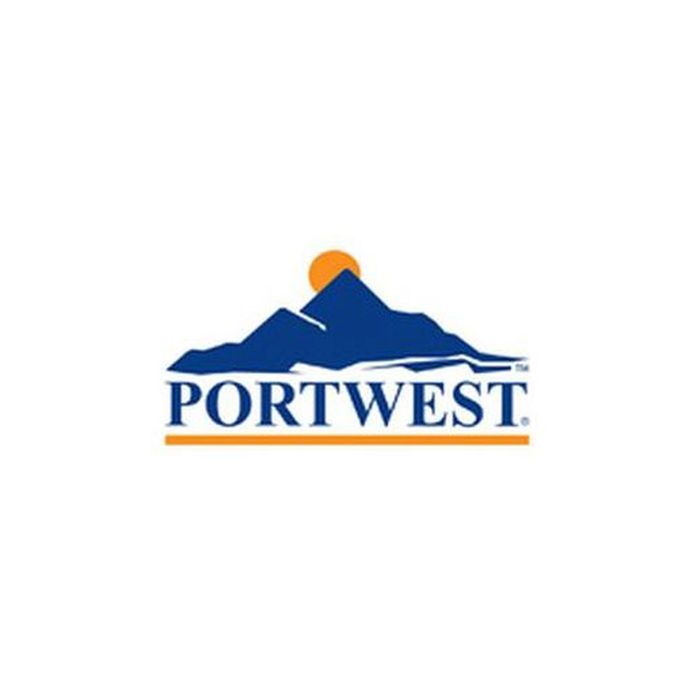 Portwest are the future of Workwear. This short guide explains why, looking into their history, their reputation, and why their products are found in work sites, factories, oil platforms, garages and workplaces across the globe.