Thursday, 14 November 2019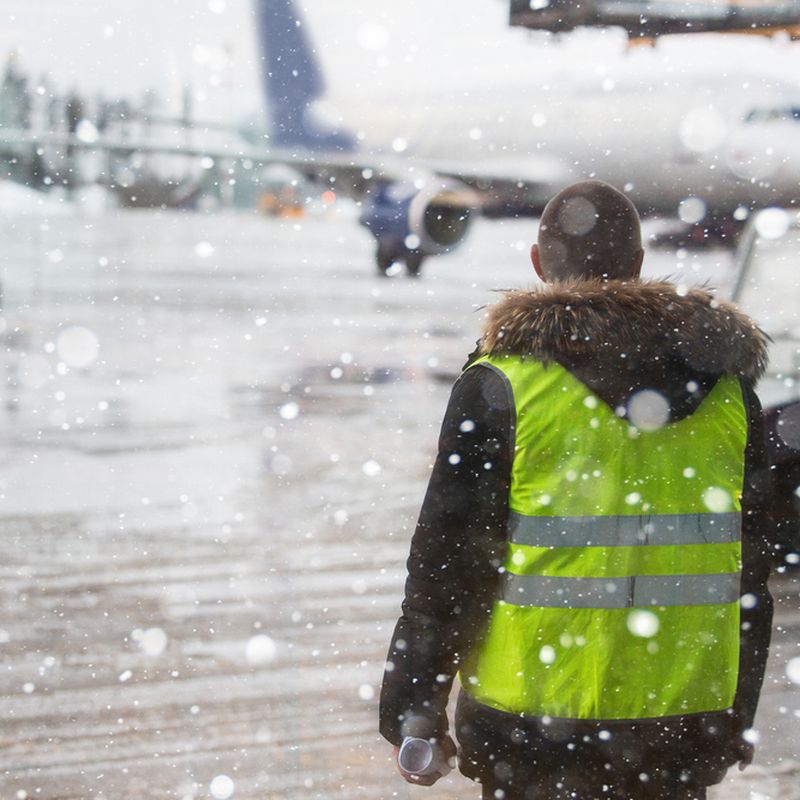 Learn about Snickers Workwear with this short guide. Created in Scandinavia, Snickers Workwear ensures you can be fully protected from harsh weather environments, ranging from hats for your head, gloves for your hands and boots for your feet.
Thursday, 7 November 2019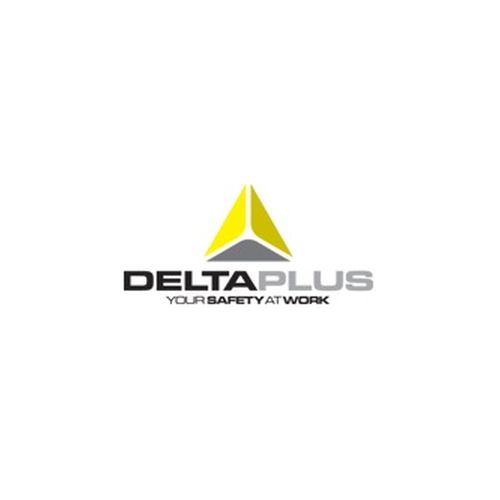 A truly global workwear manufacturer, Delta Plus use their expertise in PPE to stay ahead of the game, producing gloves, helmets, fall safety, boots, clothing and apparel, and more. Learn about our Delta Plus range with this short guide.
Thursday, 31 October 2019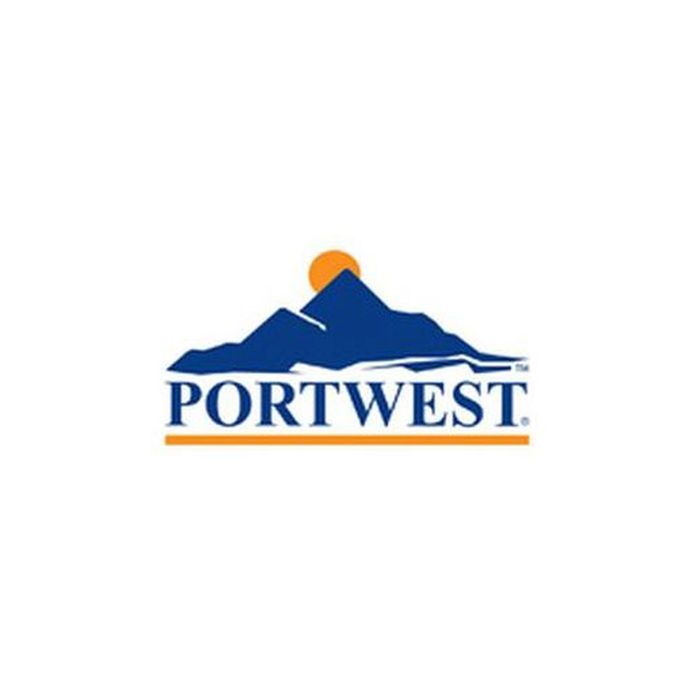 Portwest are the future of Workwear. This short guide explains why, looking into their history, their reputation, and why their products are found in work sites, factories, oil platforms, garages and workplaces across the globe.