1 Comment
31 October 2023 |
Sharman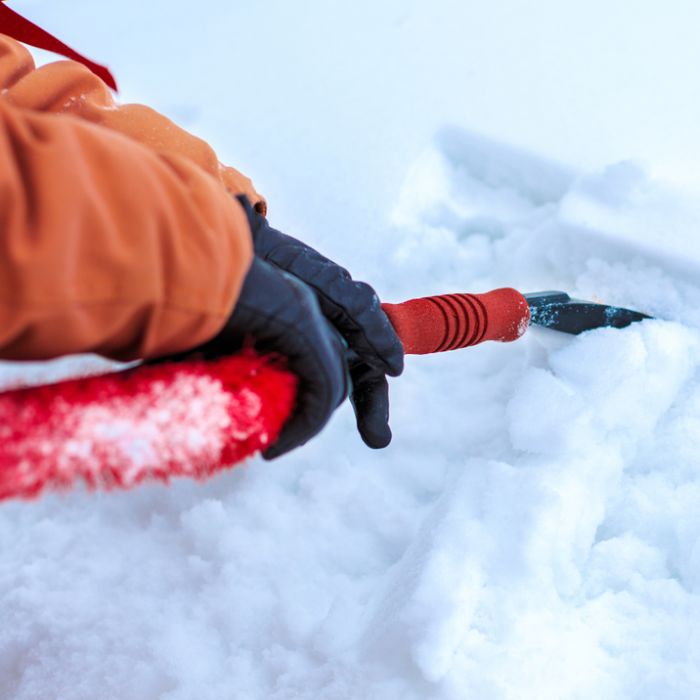 Whether you're working outdoors during the coldest months or in cold store all-year round, protect your hands from thermal risks with our Best Cold-Resistant Gloves 2023.
7 March 2023 | Admin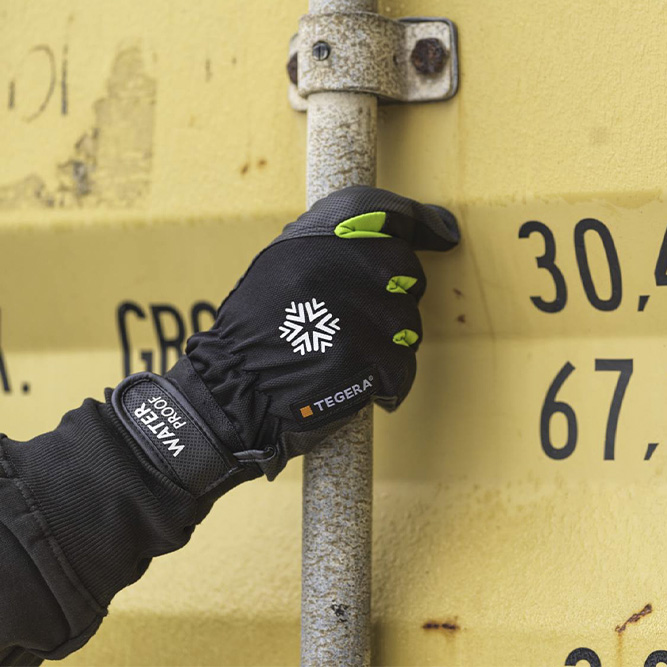 Hand protection is essential when working with heavy objects, abrasive materials and hazardous machinery, and the danger is only made worse when it's cold. Follow our guide on the Best Thermal Work Gloves and find the perfect set to stay warm and protected this winter.
12 January 2023 | Admin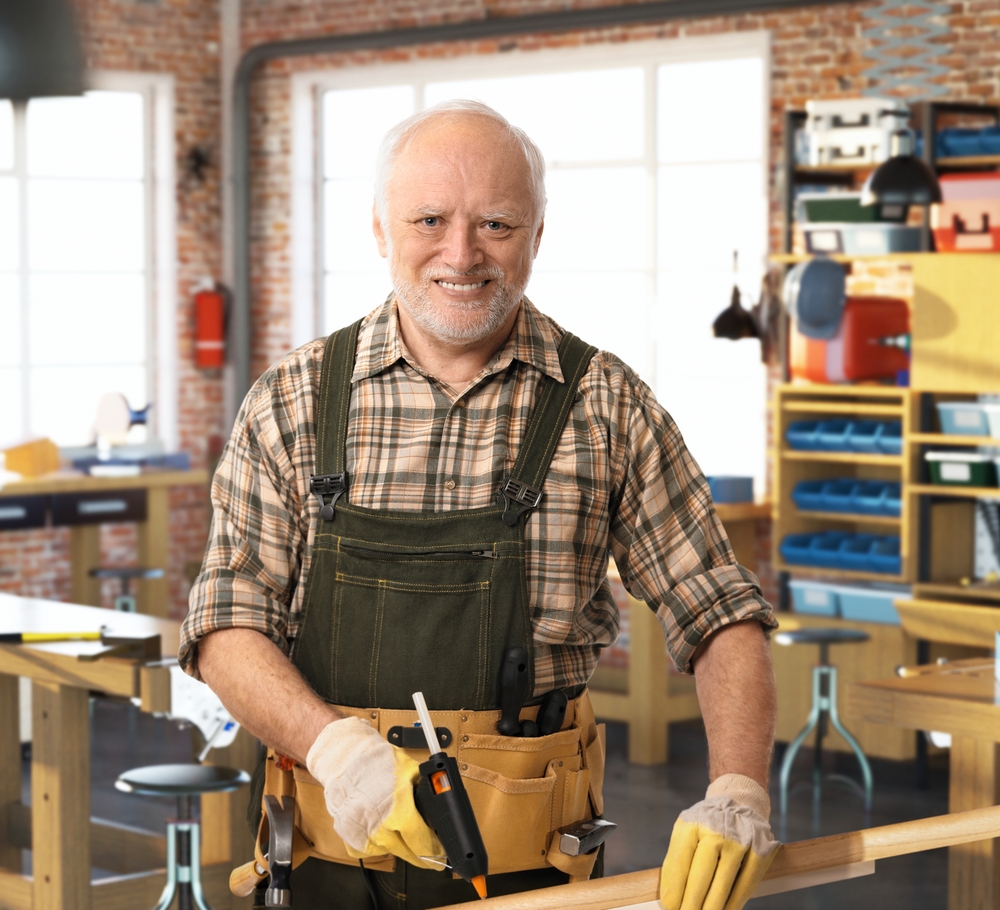 We've asked our experts for some tips and tricks and they've come up with a top 5 list of our best DIY gloves, taking into account the different kind of risks that you might face on the homestead.
11 January 2023 | Admin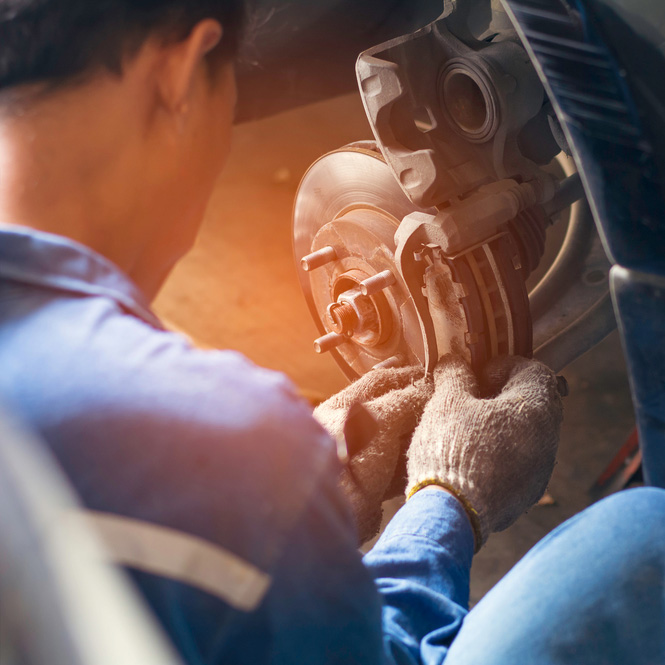 Choosing a decent pair of mechanic gloves can be a real struggle, especially when there are so many attributes to consider. After consulting our experts, we are ready to bring you our Top 5 Mechanics Gloves.
10 January 2023 | Admin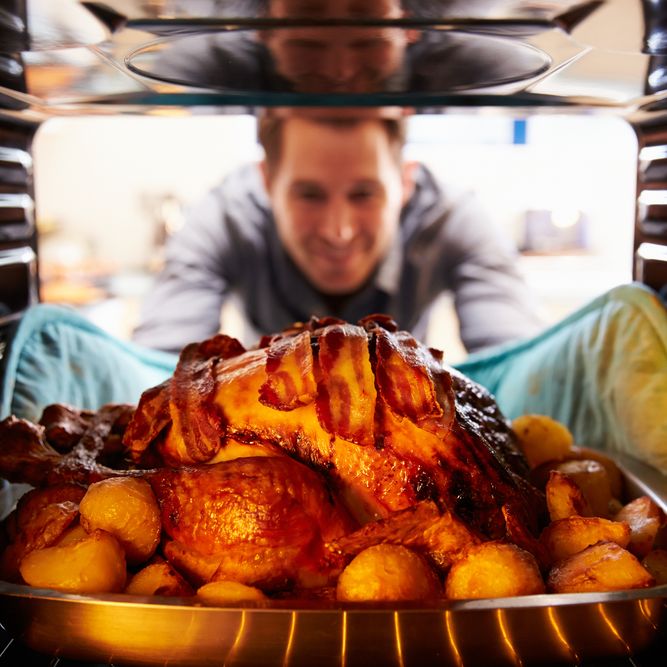 Just as different types of knife benefit different methods of chopping, different types of oven glove benefit variables of caution, pace and skill in the kitchen. Find out what we picked in our blog on Our Best Oven Gloves
1 January 2023 | Admin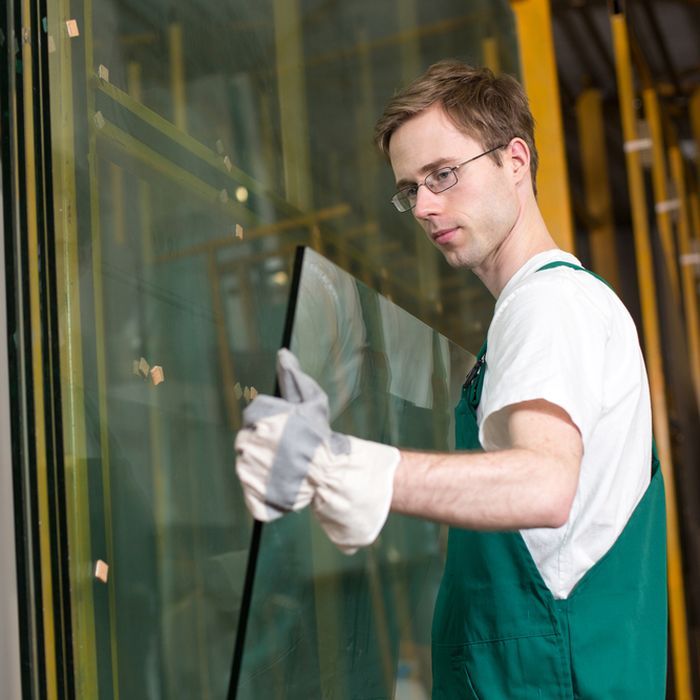 Choosing the right cut-resistant gloves can be difficult, especially with so many at hand. Considering not just cut-resistance, but flexibility, strength and other qualities too, we've created a cut-resistant gloves list that lets you choose your perfect gloves.
1 Comment
14 December 2022 |
Admin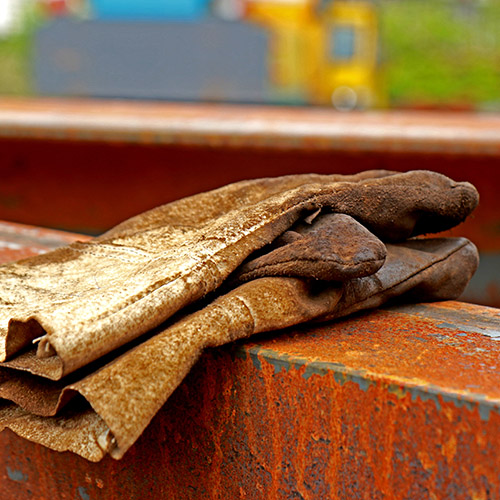 EN Standards for Gloves can be incredibly difficult to decipher, whether you're buying for yourself or for a business. Take a look at our guide for information, recommendations and a calculated break down of the most important EN standards for gloves.
31 March 2020 | Admin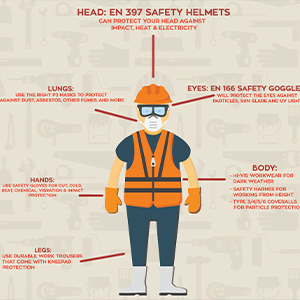 Workplace accidents are a huge cause of loss for UK businesses, but they needn't be with the proper precautions. Find out more about common injuries and how to avoid them with our infographic!
6 March 2020 | Admin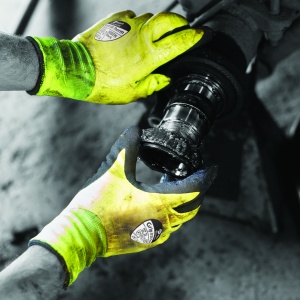 Welcome to Our Top 5 Hi-Vis Work Gloves blog, featuring all kinds of high visibility hand protection, from cut-resistant to impact protection. We hope that the gloves listed here will give you a better idea of the kind of high visibility gloves that are best suited to you.
2 Comments
22 November 2019 |
Admin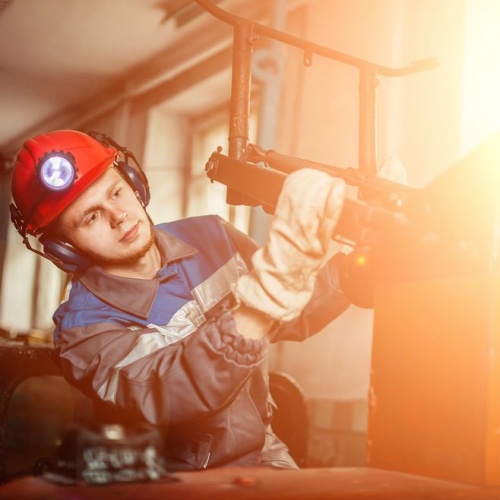 Polyco Healthline have an excellent range of gloves that range for mechanical gloves for the oil and engineering industries, to disposable gloves for health and science. This short guide gives you a brief introduction into Polyco.