Thursday, 30 April 2020 | Sam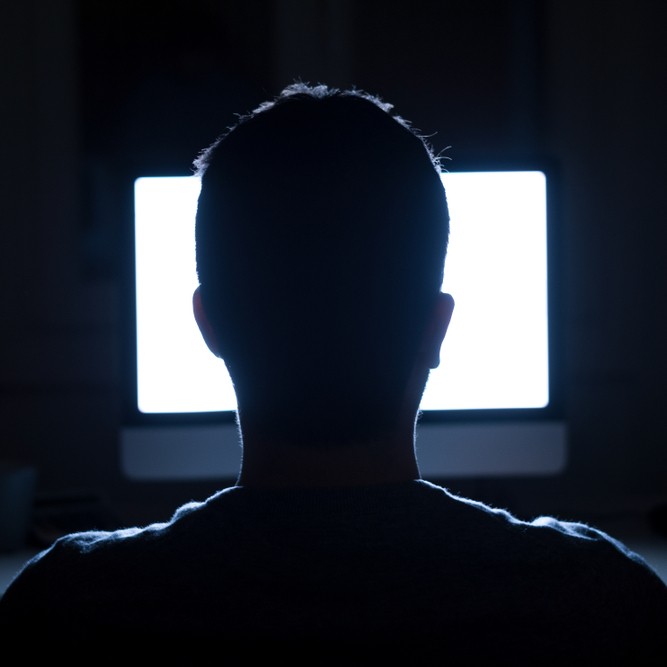 Blue light is environmentally friendly, and our LED lit screens are much more energy efficient than fluorescent lighting – but research suggests that blue light can be detrimental to our sleeping patterns and overall health. Read this blog for more information on What Is Blue Light and Is it Dangerous?
Wednesday, 22 April 2020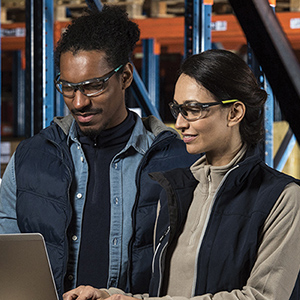 With a wide range of lenses available from Bollé, it can be difficult to find the ones that are best suited to you. Our guide on How to Choose Your Bollé Lenses outlines which lenses are best for your needs.
Monday, 20 April 2020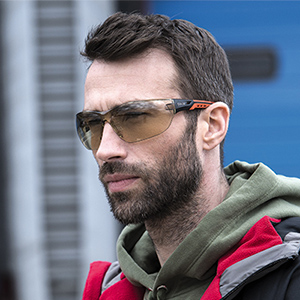 We stock a huge range of Bollé Safety Eyewear, but with so many models it can be hard to find the perfect ones for your needs. Our guide to the different Bollé models makes it easier for you to choose.
Tuesday, 31 March 2020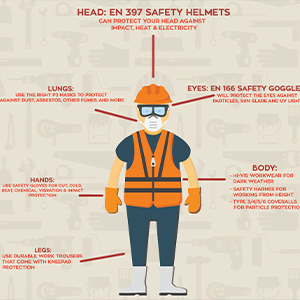 Workplace accidents are a huge cause of loss for UK businesses, but they needn't be with the proper precautions. Find out more about common injuries and how to avoid them with our infographic!
Wednesday, 17 October 2018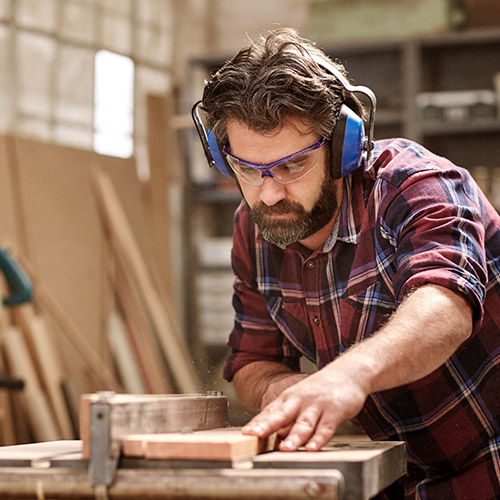 The markings on your safety goggles are important as they signify the hazards your goggles are suitable for, the environments that they can be used in, and the impact speed that they can withstand. On most of the eyewear that we sell here at Workwear.co.uk, separate markings can be found on their lenses and on their frames. This Guide to Safety Goggle Markings explains each code, letter and number in detail, meaning that you can see clearly when it comes to safety goggle standards and regulations.