Friday, 16 April 2021 | Sean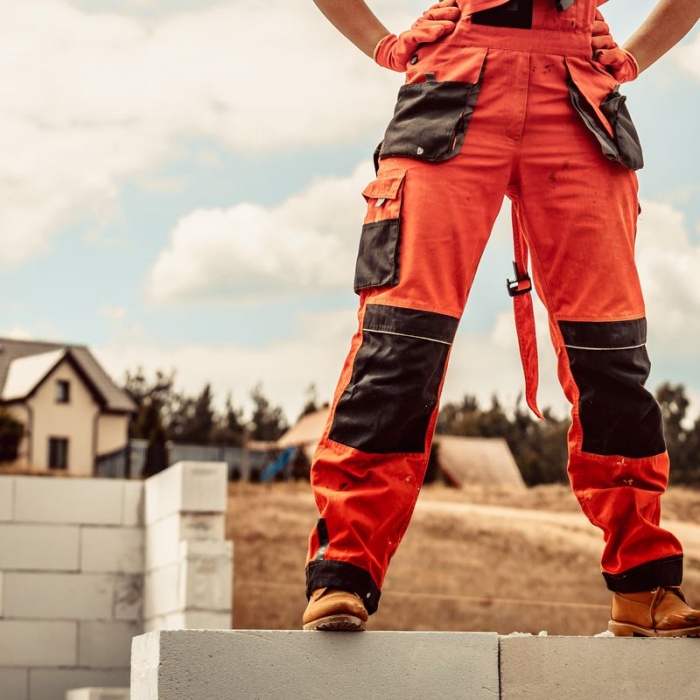 Here at Workwear.co.uk we have a wide selection of high visibility vests. We've put together this handy guide to help you find the Best Hi Vis Vests for you this year.
Wednesday, 17 March 2021 | Admin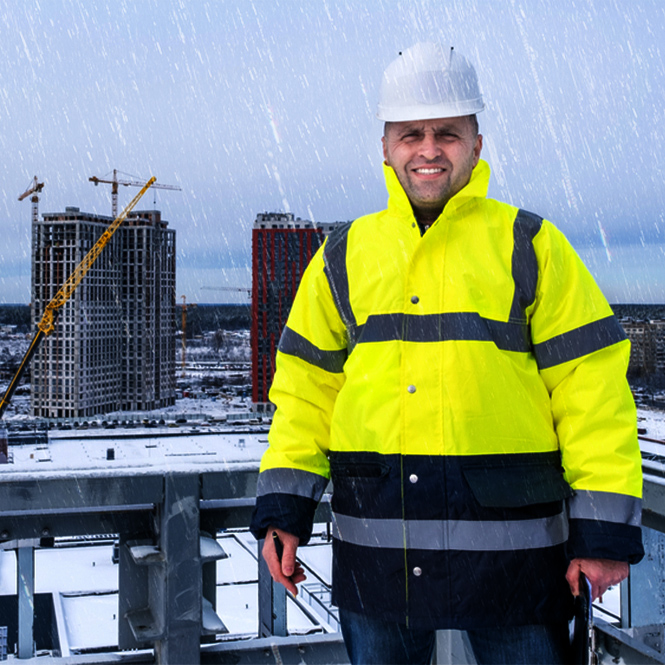 Rain can seriously disrupt your work performance, not to mention leaving you cold and uncomfortable. Our selection of the Best Waterproof Workwear will shield you from the rain, and there are also options for protection against additional hazards such as flames, arc flashes, low visibility and the cold. This waterproof workwear is breathable, functional and offers plenty of storage.
Tuesday, 16 March 2021 | Sean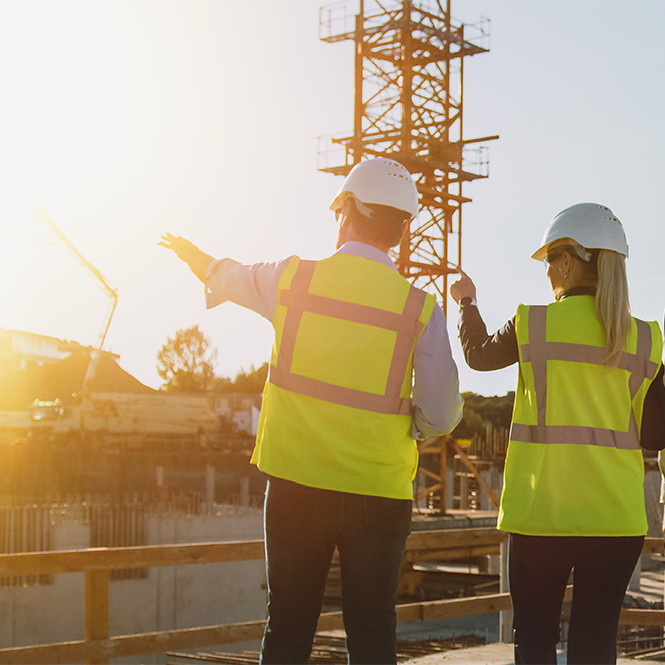 From breathable work jackets to lightweight trousers, we've got all of the workwear that you need for warmer weather. Find the Best Workwear for Summer with this handy guide.
Tuesday, 9 March 2021 | Sean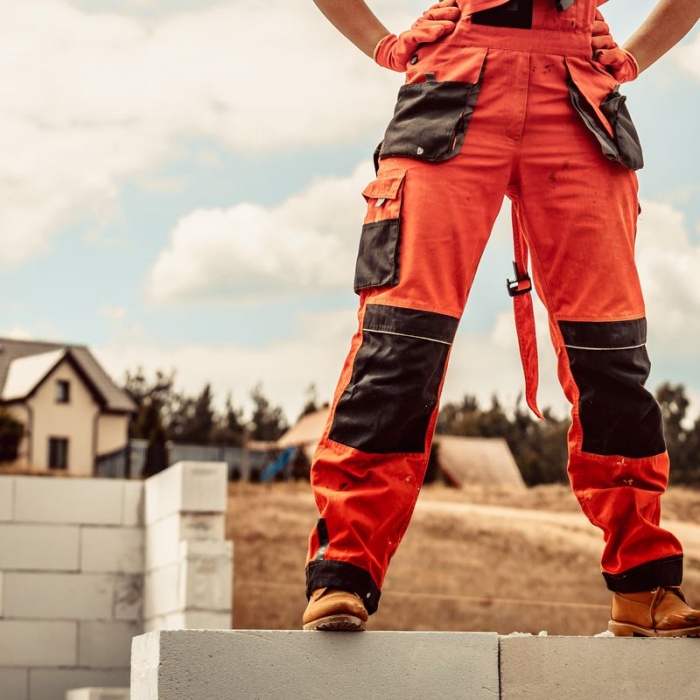 Here at Workwear.co.uk we have a wide selection of workwear work trousers. Choose from thermal trousers, flame resistant trousers, DIY trousers and more with this handy guide.
Tuesday, 12 January 2021 | Sam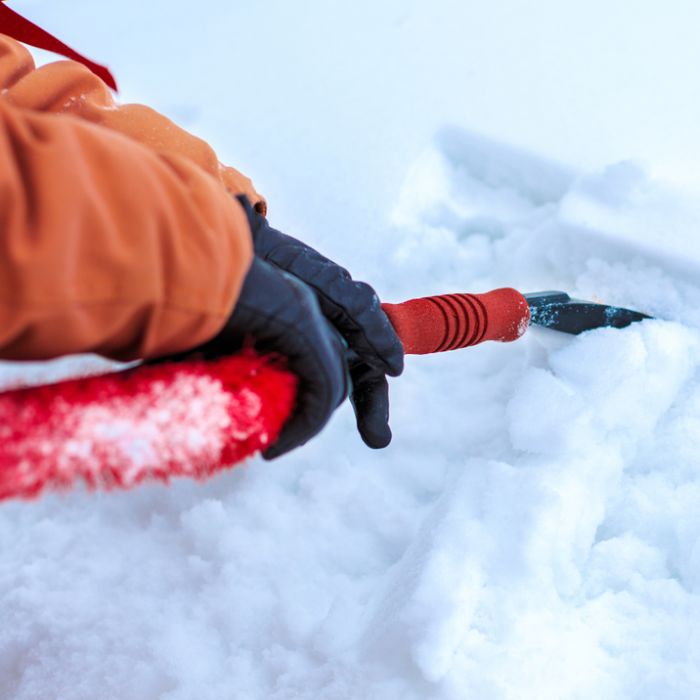 If you spend your day lifting or working with your hands, you can find your body starting to ache, especially if you don't wear the proper support. Read our guide to find our recommendations for protecting yourself and your body, helping you to stay safe at work.
Monday, 11 January 2021 | Sam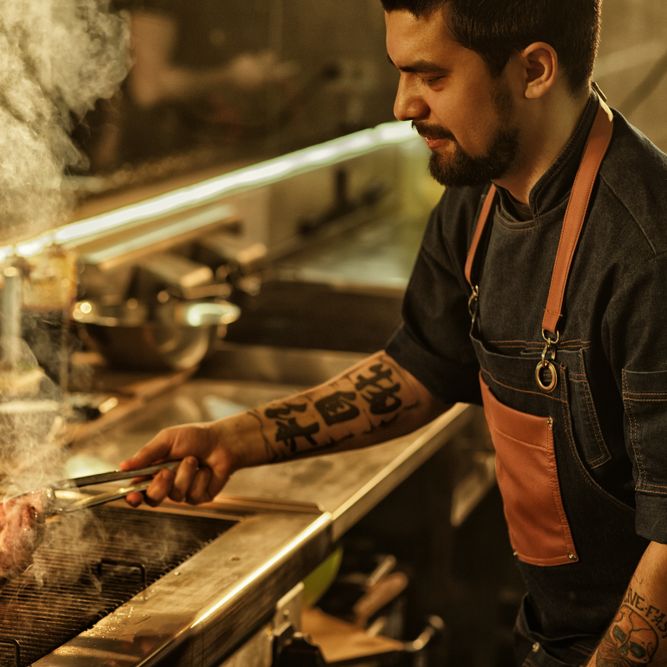 Just because your kitchen staff are working behind closed doors, uniformity, professionalism and respect cannot be forgotten - in fact they're more important than ever. Here at Workwear.co.uk, we know how much chef clothes can benefit your business, which is why we've consulted our experts and selected the Best Chef's Clothes.
Friday, 8 January 2021 | Sam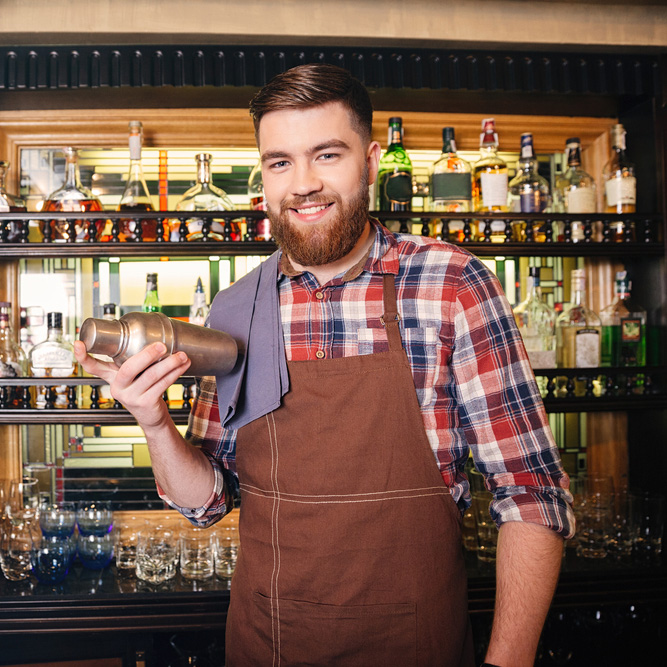 Quality aprons are an underrated form of protection and convenience within the bar industry - in fact, we believe they are one of the most important items a bartender has in their possession. That's why we've consulted our experts and selected the Best Bar Aprons.
Friday, 1 January 2021 | Sean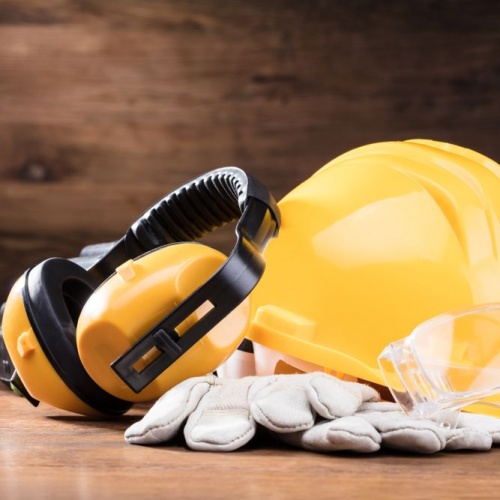 Signal-to-Noise Ratio (SNR) is important as it explains to what level a pair of ear protectors will protect your ears. Learn how to understand SNR, what it means, and what ear protection you should buy with this short guide.
Tuesday, 17 November 2020 | Sam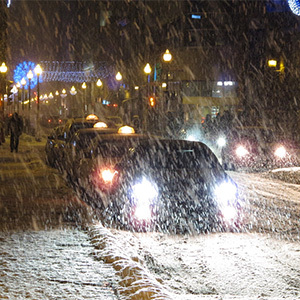 Winter means long traffic jams and even more time spent outside in cold, dark and blistering weather. That's why it's essential to have Our Best Winter Car Essentials stowed away just in case the worst does happen.
Posted in About Workwear
Thursday, 12 November 2020 | Admin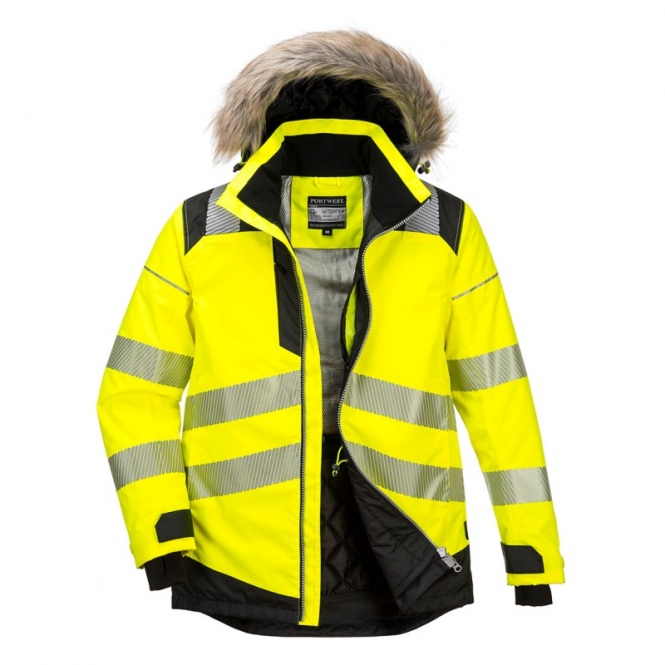 Outdoor workplaces can be challenging, with adverse weather and poor lighting conditions putting both safety and productivity at risk. Our range of hi-vis waterproof work jackets will ensure you remain both dry and fully visible, so you can perform your job without interference by the elements.