Thursday, 22 August 2019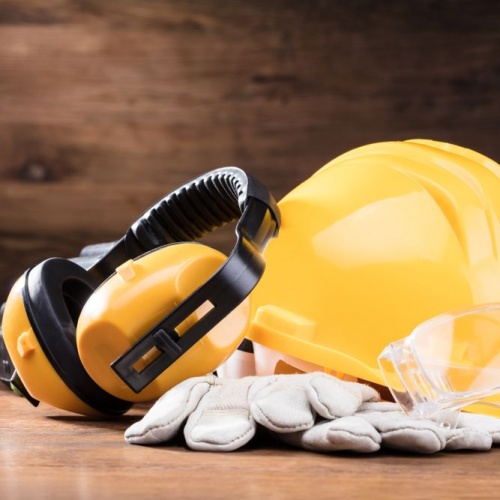 Signal-to-Noise Ratio (SNR) is important as it explains to what level a pair of ear protectors will protect your ears. Learn how to understand SNR with this short blog.
Monday, 7 January 2019 | Admin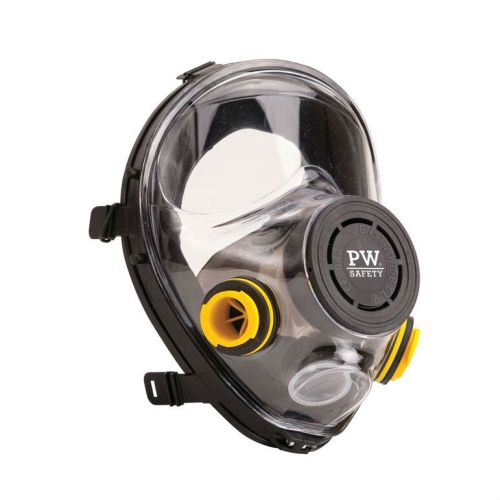 Solid and liquid particles, including nanoparticles, such as dust, fumes, mists, fibres, radioactive particulates, vapours, gases, and micro-organisms, can cause significant hazards to health when inhaled. Respiratory protective equipment (RPE) is part of personal protective equipment (PPE), which is dedicated to protecting against life threatening situations or hazards that may cause serious and irreversible health damage. This educational guide is here to keep you informed about all the available options when choosing your respiratory protection, and ultimately help you to pick the right one for your work needs.
Thursday, 18 October 2018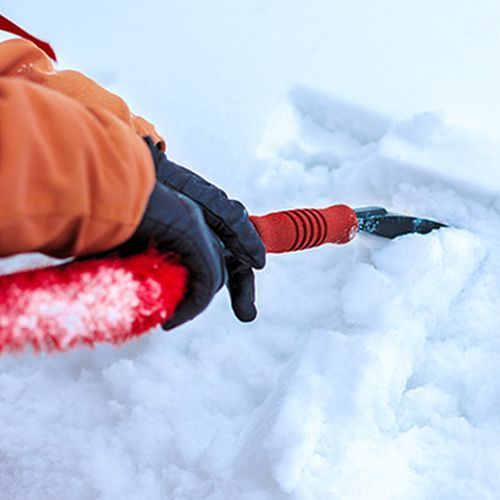 Working in cold conditions can have a detrimental effect on you, and problems can include your productivity going downwards, your hands becoming sore, or frostbite starting to niggle at your fingers. All of our cold-resistant gloves are tested to EN 511, a European Regulatory Standard designed to certify and measure a gloves resistance to the cold. To help you understand the ins and outs of EN 511, this short guide explains what EN 511 is, what the different numbers mean, and what it means for you when buying gloves.
Wednesday, 17 October 2018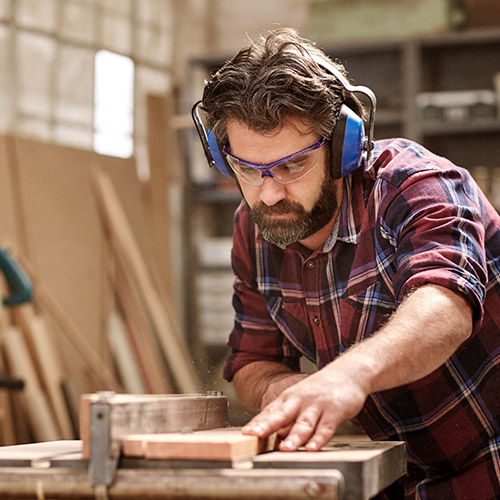 The markings on your safety goggles are important as they signify the hazards your goggles are suitable for, the environments that they can be used in, and the impact speed that they can withstand. On most of the eyewear that we sell here at Workwear.co.uk, separate markings can be found on their lenses and on their frames. This Guide to Safety Goggle Markings explains each code, letter and number in detail, meaning that you can see clearly when it comes to safety goggle standards and regulations.
Tuesday, 16 October 2018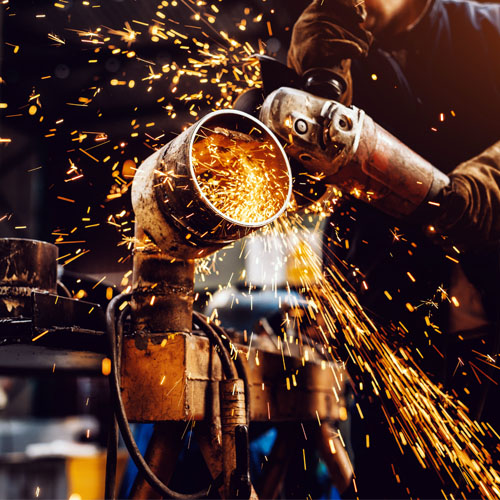 If you work in the glass industry, in fabrication or in foundry, then you'll be familiar with the dangers of heat but before you jump straight in, how do you know what temperature your gloves can withstand, and how do you know if you can trust your gloves at all? EN 407 - protection against thermal hazards - is the glove standard regulation that deals with all things heat. This article explains EN 407 in further detail, making sure that you aren't left asking questions when it comes to selecting your heat-resistant gloves.
Monday, 15 October 2018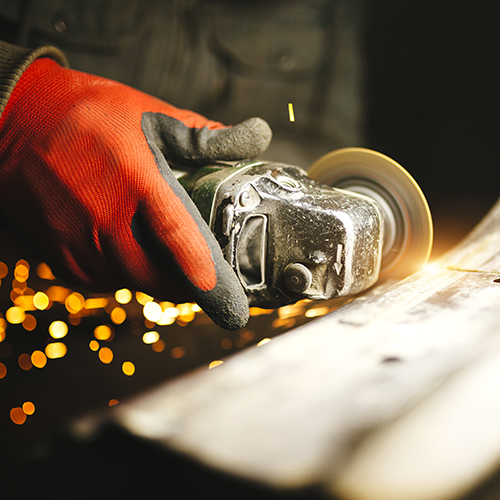 When it comes to protecting your hands at work, you need to make sure the equipment you use is tried and tested to make sure it will get the job done. To take the guesswork out of the process, standards like EN 388 are in place to make sure your gloves protect you where you need them to. These standards are regularly updated, so to keep you up to date, this short article will go over the new EN 388:2016 certification and how it's changed.