Thursday, 12 May 2022 | Rob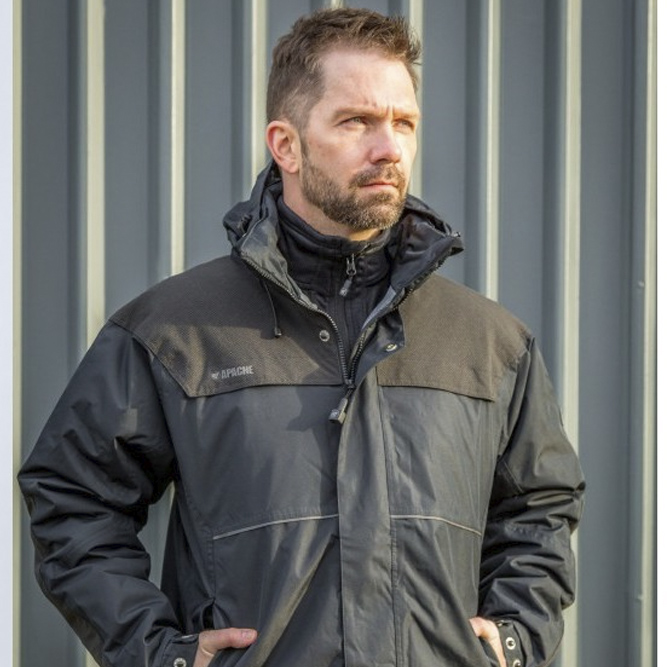 Style is an underappreciated aspect of workwear that's a lot more beneficial than some would believe. Our Most Stylish Workwear guide features the freshest work attire we have to offer, including top picks from the biggest brands in the business.
Friday, 29 April 2022 | Jess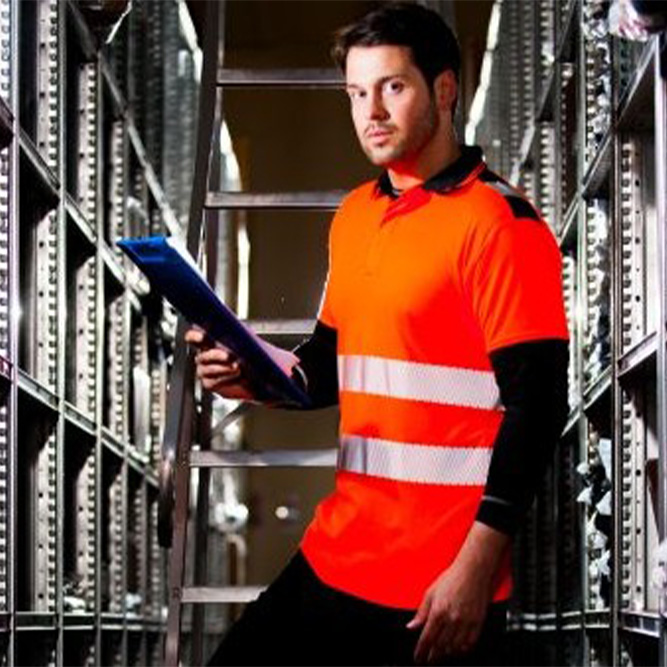 It's essential to ensure you're wearing appropriate workwear in hazardous environments, but it can be tricky to find lighter clothes for warmer weather. Our Best Work T-Shirts include only the highest-quality items to ensure you stay safe and comfortable.
Tuesday, 19 April 2022 | Rob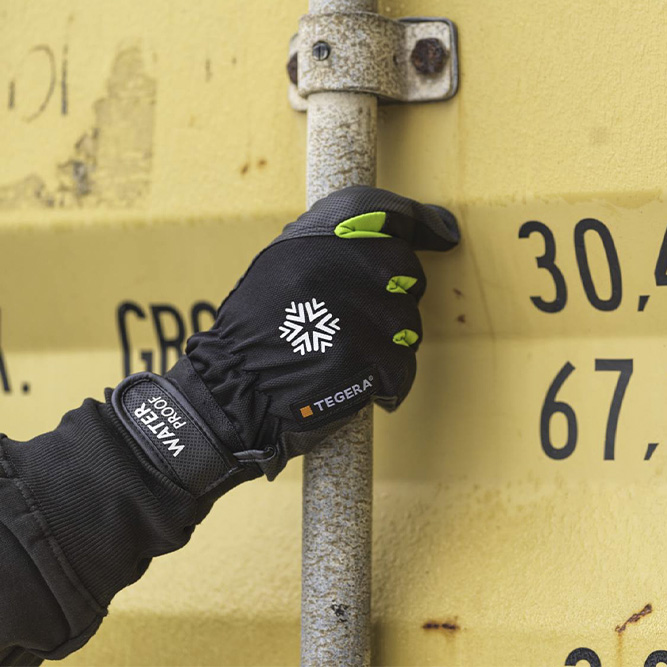 Hand protection is essential when working with heavy objects, abrasive materials and hazardous machinery, and the danger is only made worse when it's cold. Follow our guide on the Best Thermal Work Gloves and find the perfect set to stay warm and protected this winter.
Friday, 19 November 2021 | Seth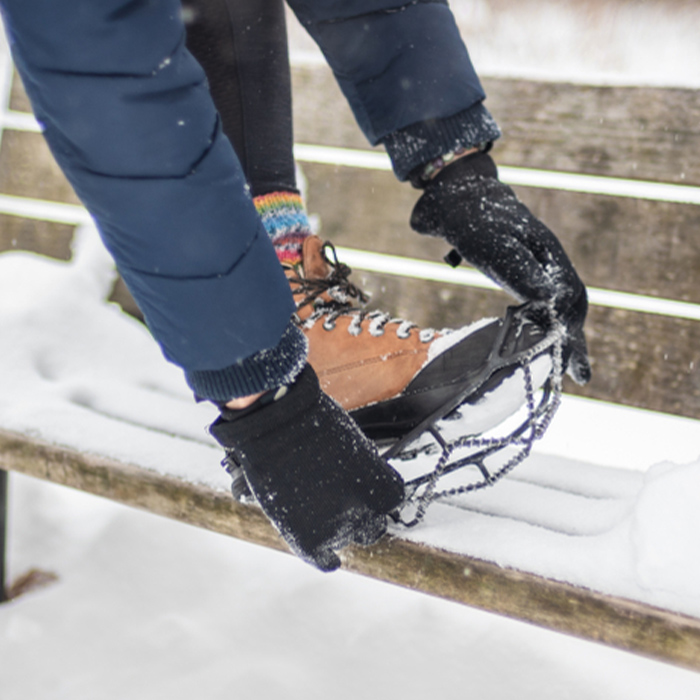 Whether you're at work or simply out walking, ice and snow underfoot can make getting anywhere difficult. Ensure you're winter ready by viewing our blog on the Best Snow and Ice Shoe Grips for Winter here.
Wednesday, 17 November 2021 | Admin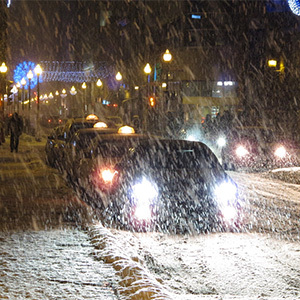 Winter means long traffic jams and even more time spent outside in cold, dark and blistering weather. That's why it's essential to have Our Best Winter Car Essentials stowed away just in case the worst does happen.
Posted in About Workwear
Friday, 12 November 2021 | Admin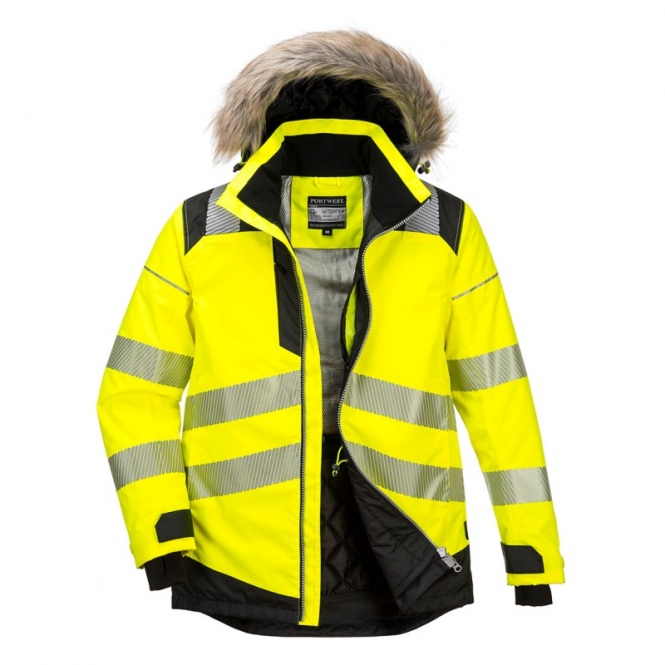 Outdoor workplaces can be challenging, with adverse weather and poor lighting conditions putting both safety and productivity at risk. Our range of hi-vis waterproof work jackets will ensure you remain both dry and fully visible, so you can perform your job without interference by the elements.
Friday, 16 April 2021 | Admin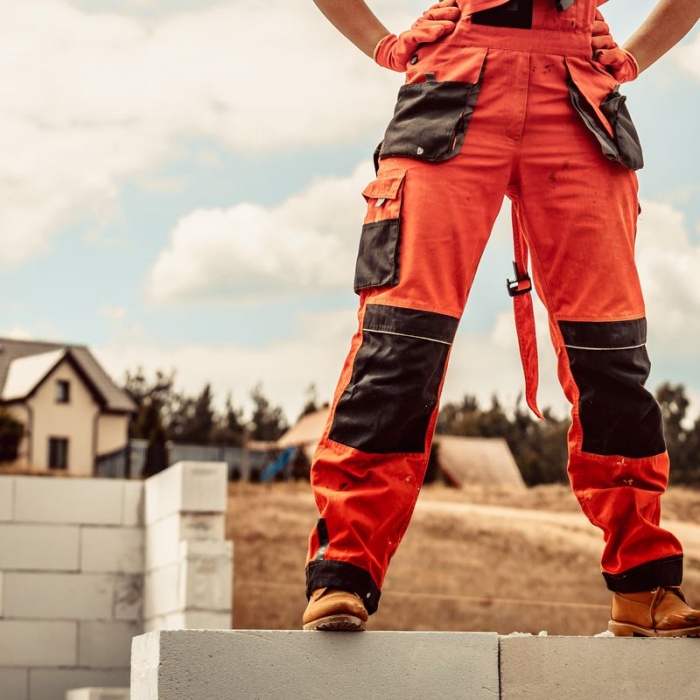 Here at Workwear.co.uk we have a wide selection of high visibility vests. We've put together this handy guide to help you find the Best Hi Vis Vests for you this year.
Wednesday, 17 March 2021 | Admin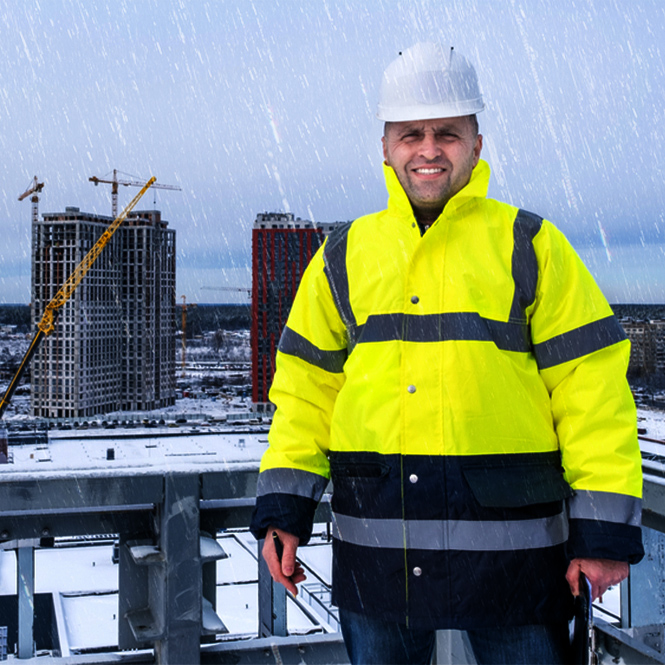 Our selection of the Best Waterproof Workwear will shield you from the rain, and there are also options for protection against hazards such as flames, arc flashes, low visibility and the cold. They're breathable, comfortable, and practical.
Tuesday, 16 March 2021 | Admin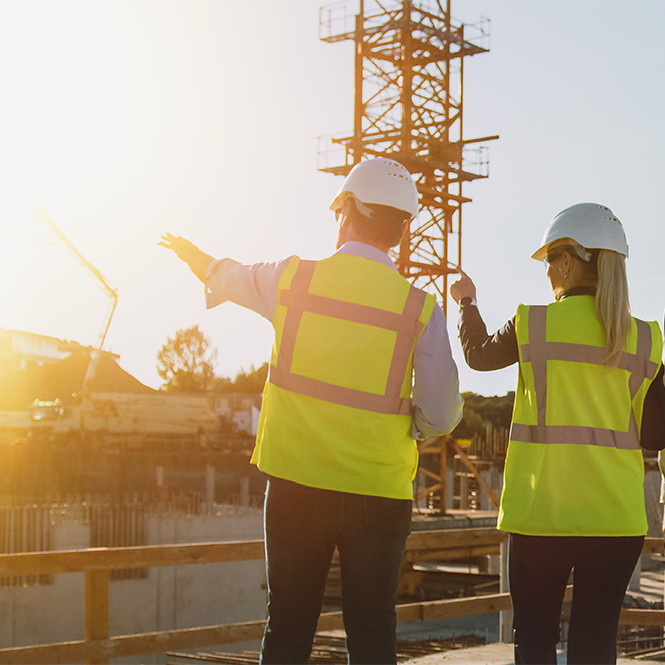 From breathable work jackets to lightweight trousers, we've got all of the workwear that you need for warmer weather. Find the Best Workwear for Summer with this handy guide.
Tuesday, 9 March 2021 | Admin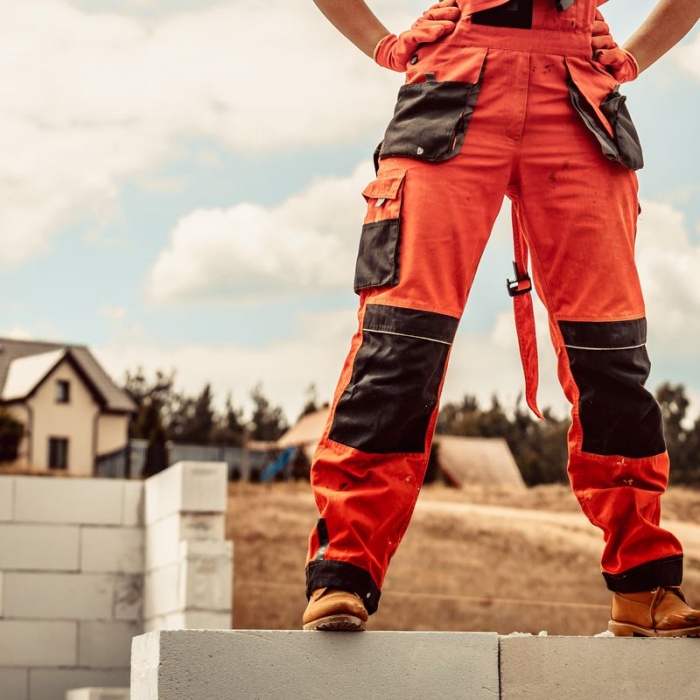 Here at Workwear.co.uk we have a wide selection of workwear work trousers. Choose from thermal trousers, flame resistant trousers, DIY trousers and more with this handy guide.