Thursday, 30 April 2020 | Sam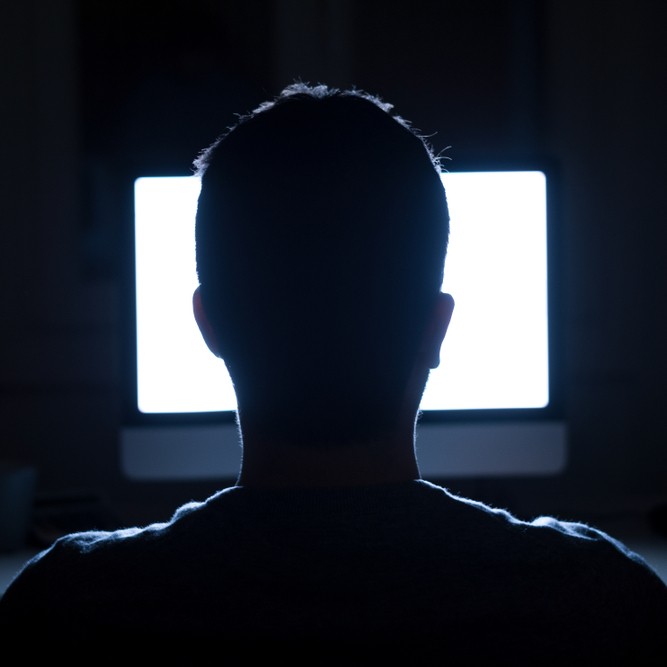 Blue light is environmentally friendly, and our LED lit screens are much more energy efficient than fluorescent lighting – but research suggests that blue light can be detrimental to our sleeping patterns and overall health. Read this blog for more information on What Is Blue Light and Is it Dangerous?
Friday, 24 April 2020 | Sam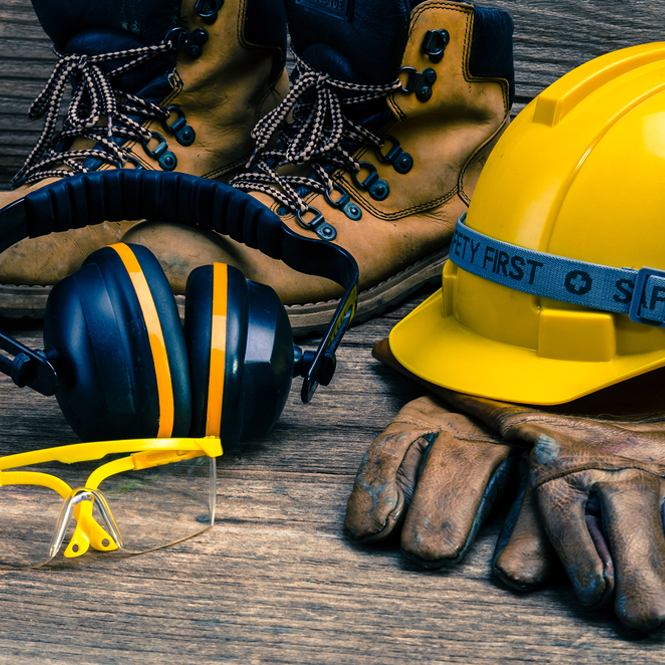 Here at Workwear.co.uk, our normal working day involves working with the most trusted manufacturers in PPE in order to sell and distribute their equipment. Our research and familiarity with PPE gives us some expertise in the differences between hard hats and bump caps.
Wednesday, 22 April 2020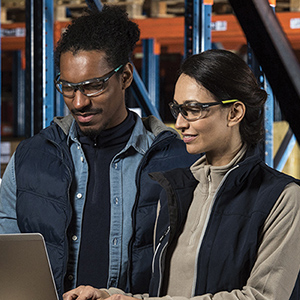 With a wide range of lenses available from Bollé, it can be difficult to find the ones that are best suited to you. Our guide on How to Choose Your Bollé Lenses outlines which lenses are best for your needs.
Wednesday, 22 April 2020 | Olivia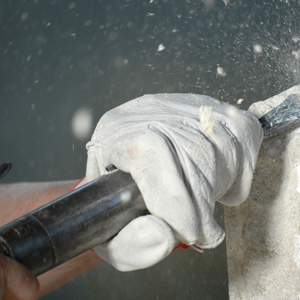 Stone carving is both a highly demanding and a highly rewarding art form. A careful selection of tools and personal protective wear is essential for your own safety and for the quality of your work. Following is a breakdown of the best work wear for stone carving and related activities.
Monday, 20 April 2020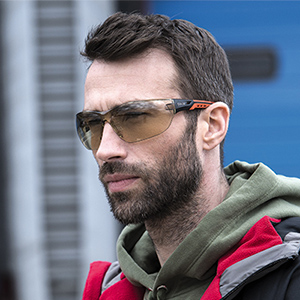 We stock a huge range of Bollé Safety Eyewear, but with so many models it can be hard to find the perfect ones for your needs. Our guide to the different Bollé models makes it easier for you to choose.
Friday, 3 April 2020 | Sam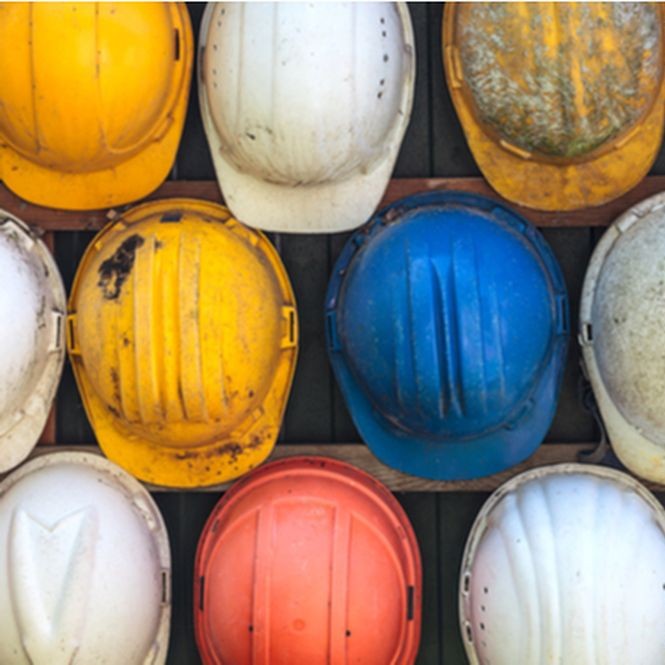 There is more than colour and style to consider when choosing the right safety helmet. If you want to know about European Standards and requirements for headgear protection, please read our blog for more information.
Tuesday, 31 March 2020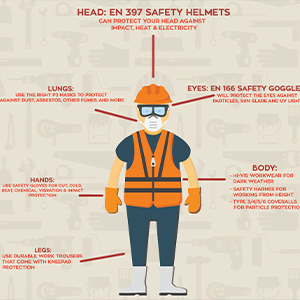 Workplace accidents are a huge cause of loss for UK businesses, but they needn't be with the proper precautions. Find out more about common injuries and how to avoid them with our infographic!
Wednesday, 11 March 2020 | Olivia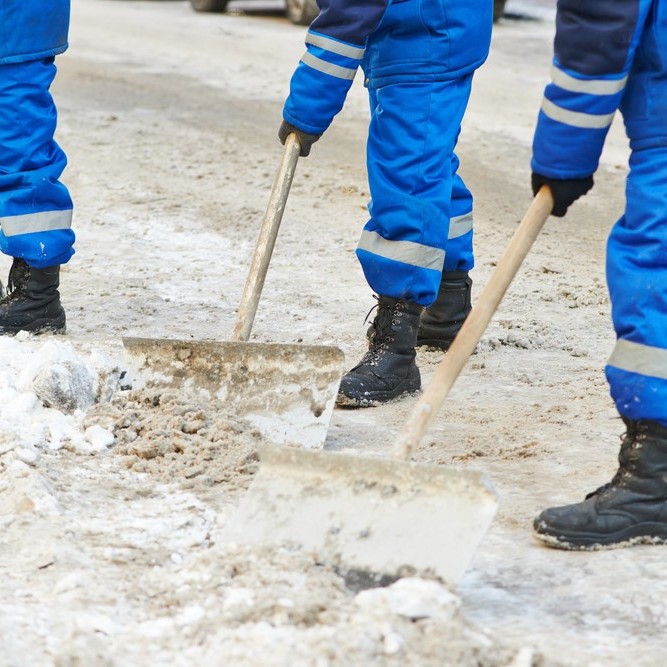 Protection from rain, wind and cold is essential for certain jobs. Whether you're working outdoors through the winter or you're employed in a cold store, this blog encapsulates everything you need to know about EN 343 and EN 342 certifications.
Friday, 6 March 2020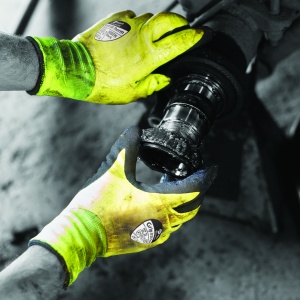 Welcome to Our Top 5 Hi-Vis Work Gloves blog, featuring all kinds of high visibility hand protection, from cut-resistant to impact protection. We hope that the gloves listed here will give you a better idea of the kind of high visibility gloves that are best suited to you.
Thursday, 5 March 2020 | Sam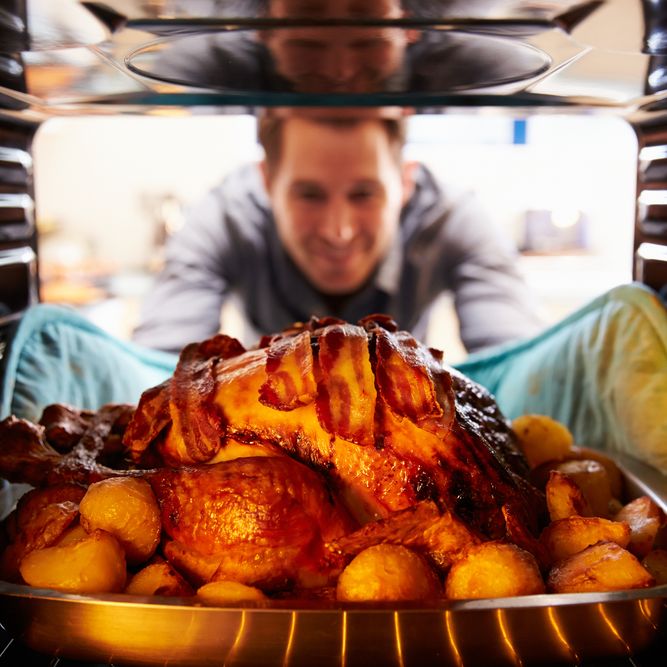 Just as different types of knife benefit different methods of chopping, different types of oven glove benefit variables of caution, pace and skill in the kitchen. Find out what we picked in our blog on Our Best Oven Gloves 2020