2 November 2023 | Lauren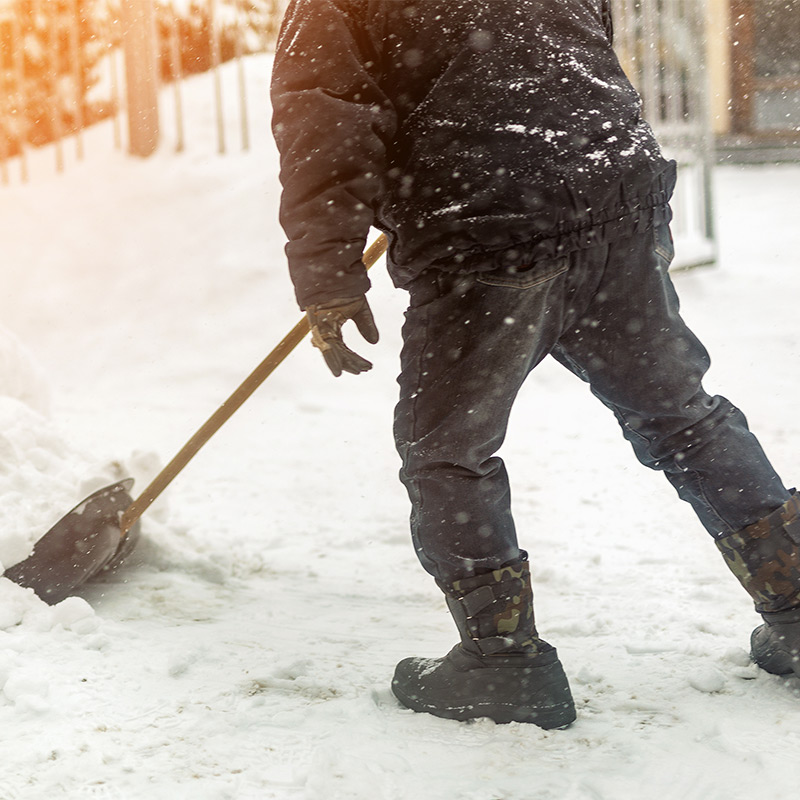 Protect your feet in harsher climates with some of the Best Work Boots For Winter 2023, with a range offering protection from thermal, chemical, and mechanical risks.
1 Comment
31 October 2023 |
Sharman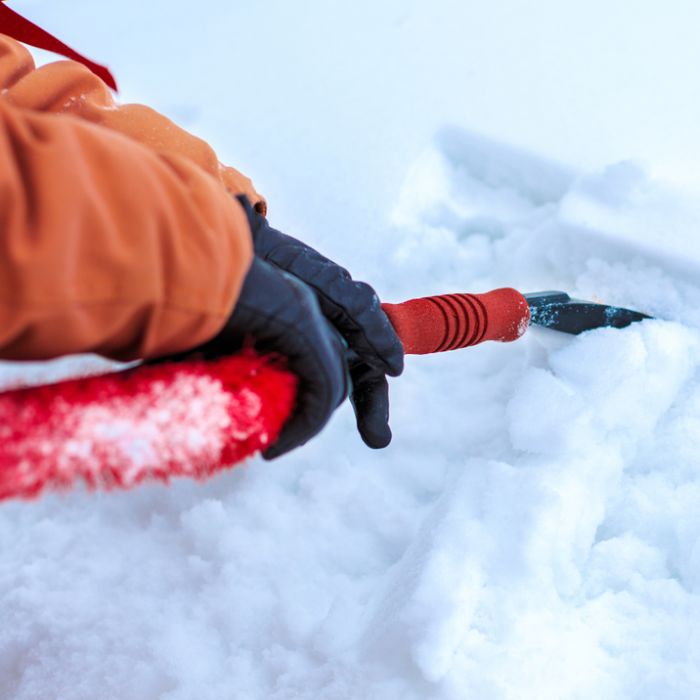 Whether you're working outdoors during the coldest months or in cold store all-year round, protect your hands from thermal risks with our Best Cold-Resistant Gloves 2023.
27 October 2023 | Kim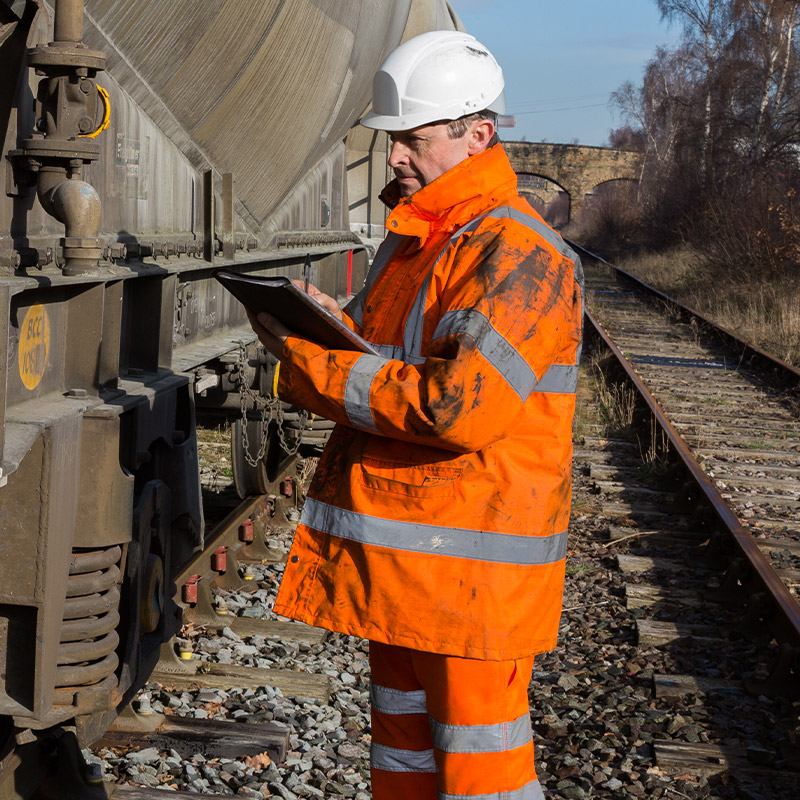 Stay safe and seen with the Best Hi-Vis Railway Clothing for Rail Workers 2023, with an impressive range of multi-functional safety garments.
25 October 2023 | Amelia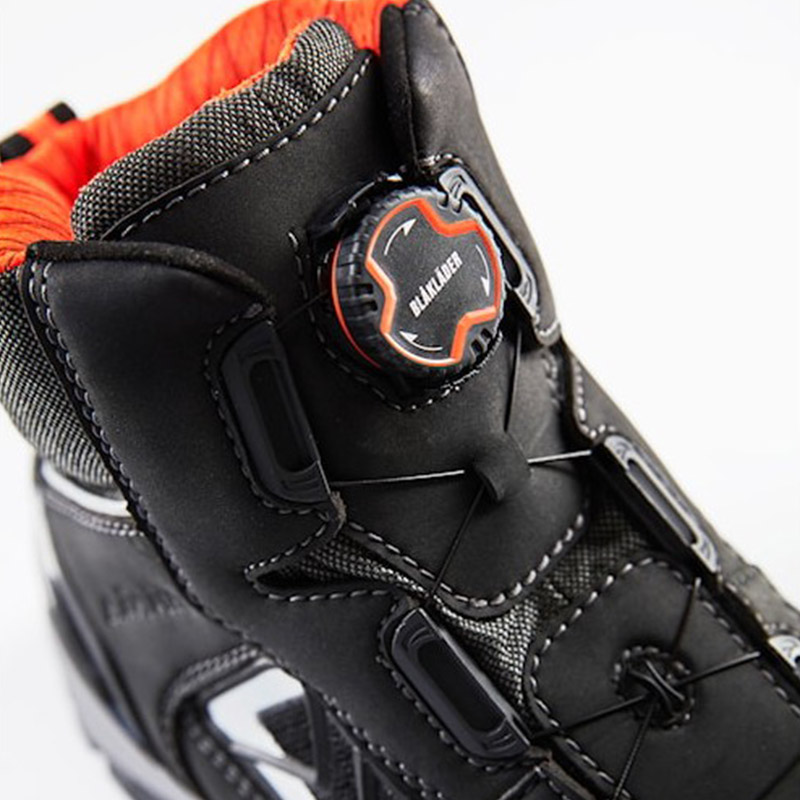 Are you looking to transition away from safety footwear with laces? Our comprehensive guide on the Freelock Lacing System explores the new, innovative approach to footwear, with alternative fastening systems that enhance your safety and convenience at work.
25 October 2023 | Amelia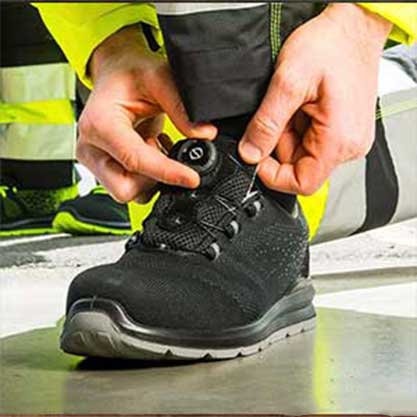 Traditional laces can often be more trouble than good, becoming damaged easily and causing injuries in the workplace. Our guide to the Best Safety Shoes Without Laces 2023 takes you through a selection of convenient, innovative footwear alternatives.
20 October 2023 | Sharman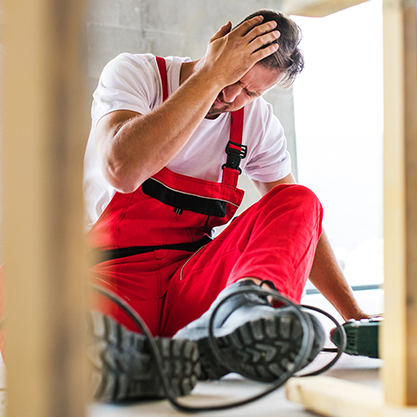 When working in tight spaces or under low ceilings, you're at greater risk of bumping or scraping your head. Our Best Bump Caps 2023 offer lightweight protection without the bulk of hard hats.
13 October 2023 | Amelia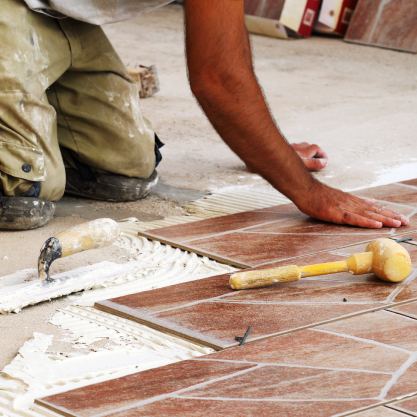 If your profession requires you to kneel for long periods, you know how uncomfortable that can become. Our guide on the Best Knee Pads for Work Trousers 2023 takes you through our selection of knee protection options to enhance your comfort at work.
11 October 2023 | Sharman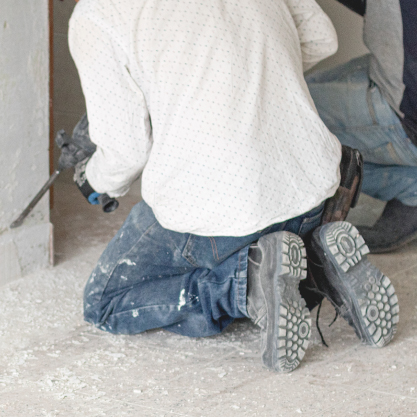 A lot of jobs require spending extended time on your knees, which can be uncomfortable and cause long-term damage. Protect them from both wear and falling accidents with our Best Work Knee Pads 2023.
11 September 2023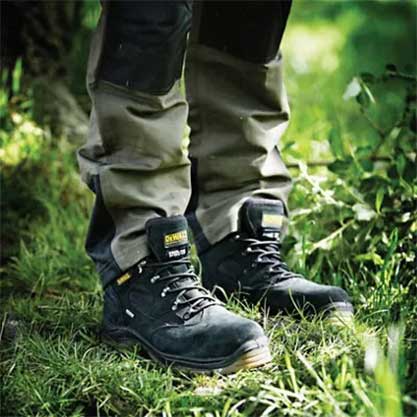 Safety footwear should make you feel comfortable while staying safe and looking great. Achieve all three things with our Best Stylish Safety Boots 2023. With options varying in style, protection levels and more, we'll guide you to the ideal option!
5 September 2023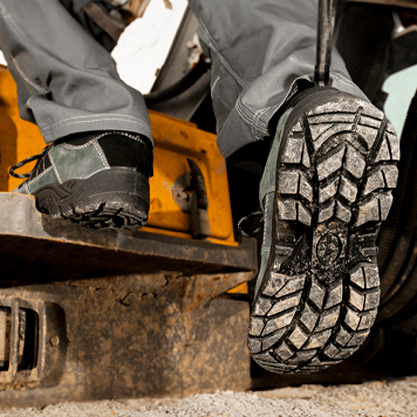 The metatarsal bones are some of the most delicate parts of the human body - making protective footwear essential if you work a hazardous job. Our blog on the Best Metatarsal Safety Boots 2023 is here to give you the best options on the market to keep your feet safe, comfortable and in line with safety standards.