13 October 2023 | Amelia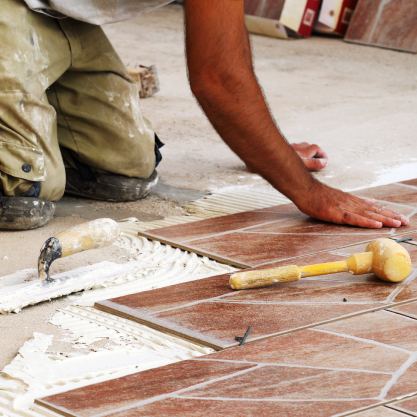 If your profession requires you to kneel for long periods, you know how uncomfortable that can become. Our guide on the Best Knee Pads for Work Trousers 2023 takes you through our selection of knee protection options to enhance your comfort at work.
16 January 2023 | Eugene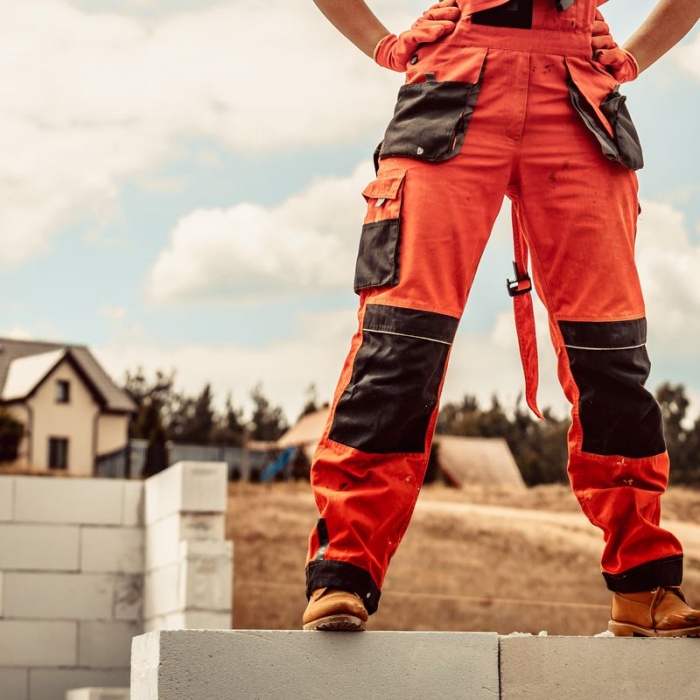 Here at Workwear.co.uk we have a wide selection of workwear work trousers. Choose from thermal trousers, flame resistant trousers, DIY trousers and more with this handy guide.