Thursday, 5 December 2019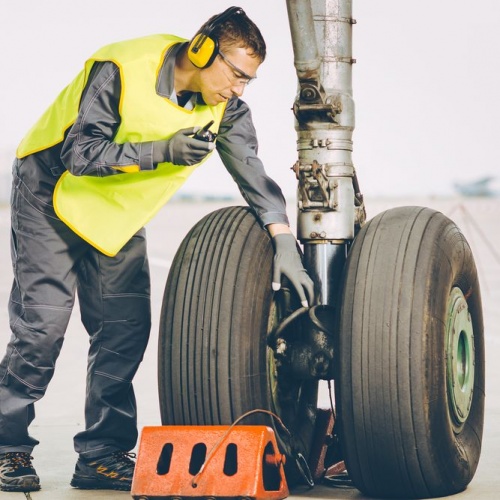 A few hours a day working in loud environments can go on to damage your ears for years. Choosing the right ear protection is vital, which is why we've created our Top 5 Ear Defenders Guide.
Thursday, 22 August 2019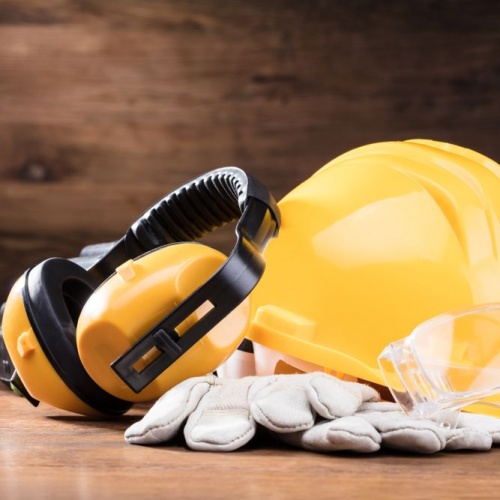 Signal-to-Noise Ratio (SNR) is important as it explains to what level a pair of ear protectors will protect your ears. Learn how to understand SNR, what it means, and what ear protection you should buy with this short guide.