Featured Products
| | | |
| --- | --- | --- |
| | | In stock now |

| | | |
| --- | --- | --- |
| | | Dispatched in 1 - 5 working days |

| | | |
| --- | --- | --- |
| | | Dispatched in 1 - 5 working days |

| | | |
| --- | --- | --- |
| | | In stock now |

| | | |
| --- | --- | --- |
| | | Dispatched in 1 - 5 working days |

| | | |
| --- | --- | --- |
| | | In stock now |

| | | |
| --- | --- | --- |
| | | Dispatched in 1 - 5 working days |

| | | |
| --- | --- | --- |
| | | Dispatched in 1 - 5 working days |
Advice from the Blog
Wednesday, 3 August 2022 | Sam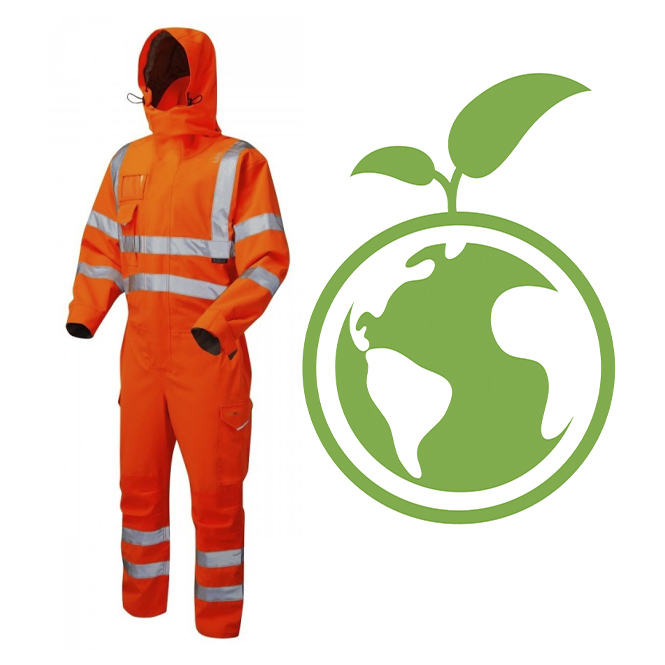 Do your bit to protect the planet while investing in high-quality workwear, whatever protective gear you need we've listed our favourite environmentally-friendly pieces in this guide to Our Best Sustainable Workwear. With industry leading innovations from top brands.
Friday, 24 June 2022 | Rob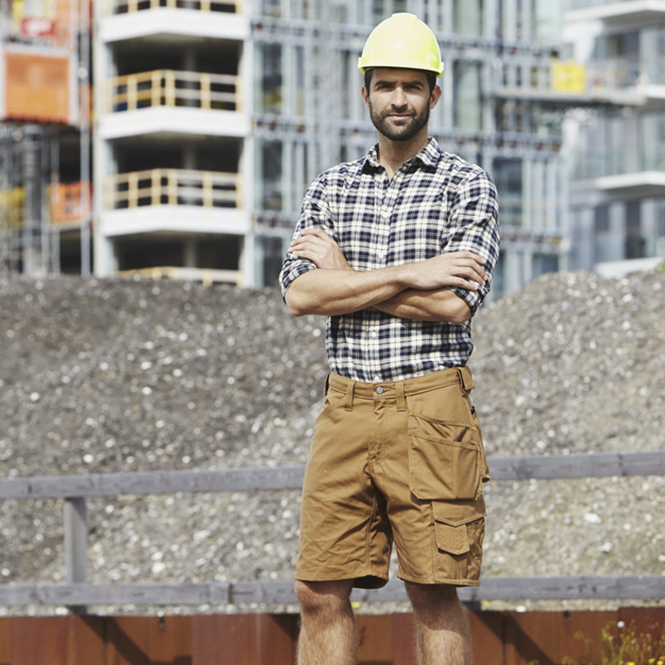 Stay on top of the heat this summer with our guide showcasing the Top 5 Best Summer Work Shorts. We've included the best in high-quality workwear from notable brands such as Portwest, Apache and DeWalt.
Tuesday, 21 June 2022 | Seth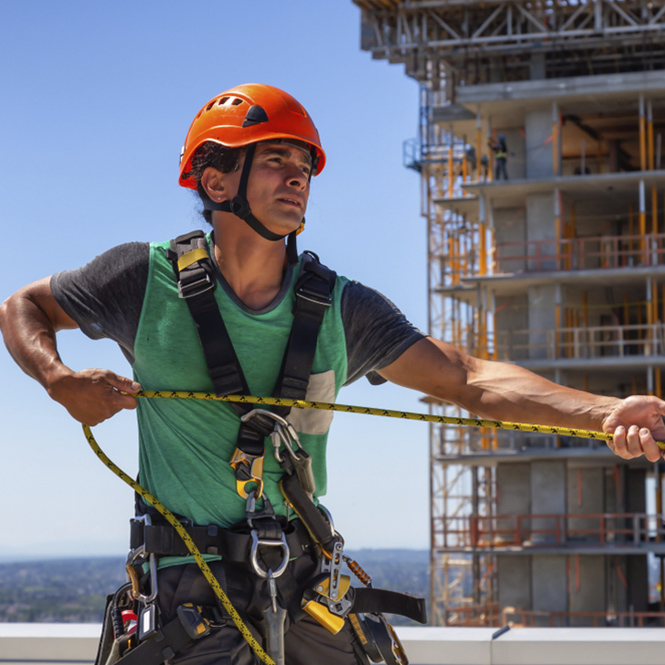 During the summer it's vital you wear workwear suited to the climate. Our Best Breathable Workwear ensures you stay cool no matter how hard you work.
Thursday, 12 May 2022 | Rob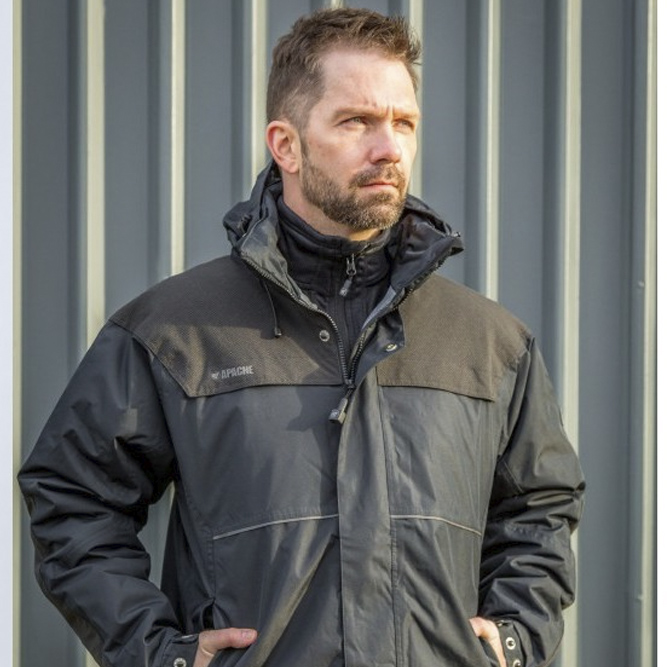 Style is an underappreciated aspect of workwear that's a lot more beneficial than some would believe. Our Most Stylish Workwear guide features the freshest work attire we have to offer, including top picks from the biggest brands in the business.
Friday, 29 April 2022 | Jess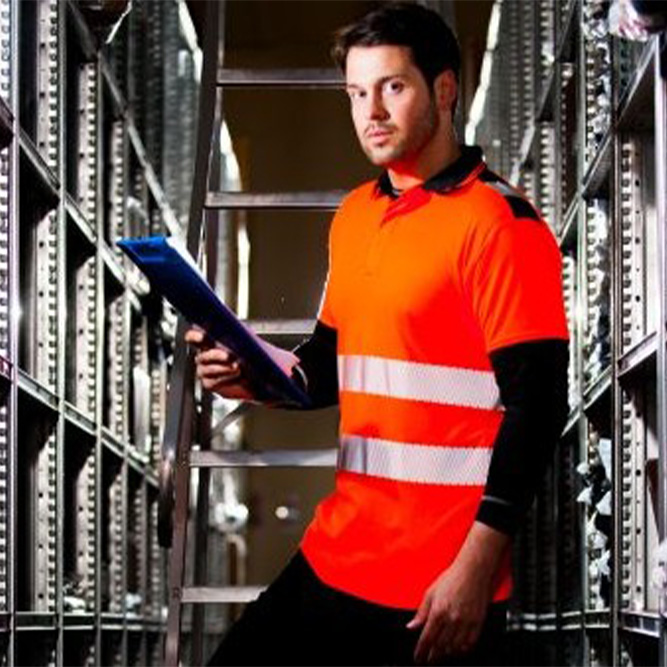 It's essential to ensure you're wearing appropriate workwear in hazardous environments, but it can be tricky to find lighter clothes for warmer weather. Our Best Work T-Shirts include only the highest-quality items to ensure you stay safe and comfortable.
Tuesday, 19 April 2022 | Rob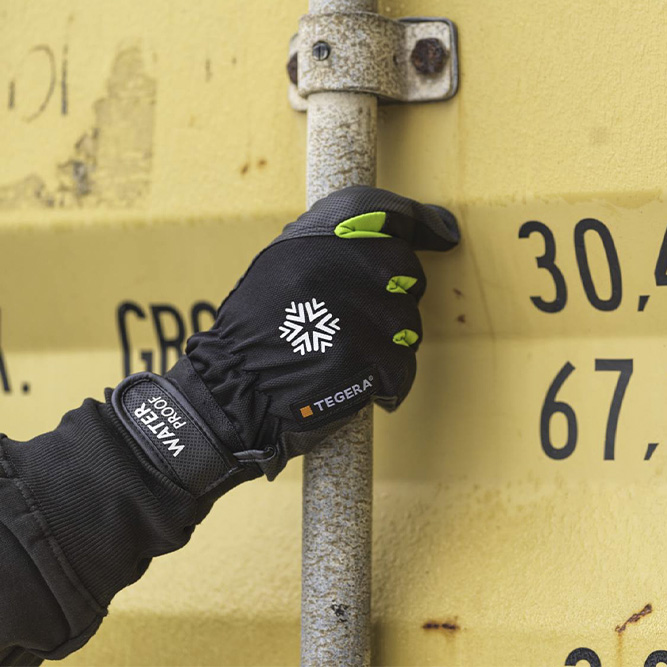 Hand protection is essential when working with heavy objects, abrasive materials and hazardous machinery, and the danger is only made worse when it's cold. Follow our guide on the Best Thermal Work Gloves and find the perfect set to stay warm and protected this winter.
Sunday, 5 December 2021 | Admin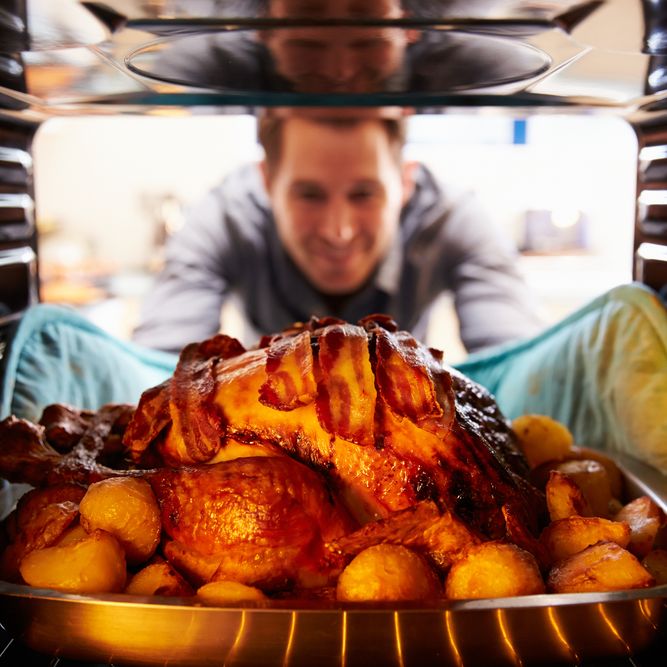 Just as different types of knife benefit different methods of chopping, different types of oven glove benefit variables of caution, pace and skill in the kitchen. Find out what we picked in our blog on Our Best Oven Gloves
Sunday, 5 December 2021 | Admin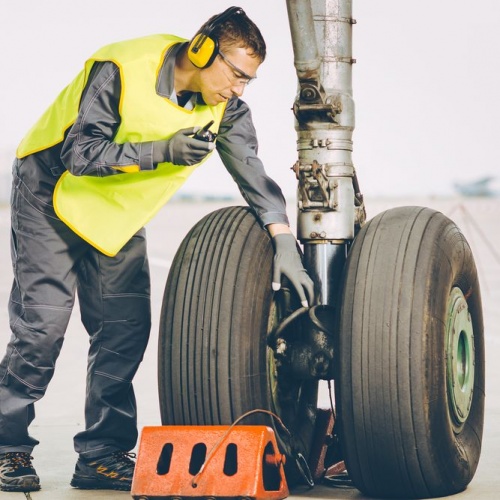 A few hours a day working in loud environments can go on to damage your ears for years. Choosing the right ear protection is vital, which is why we've created our Top 5 Ear Defenders Guide.
Monday, 29 November 2021 | Admin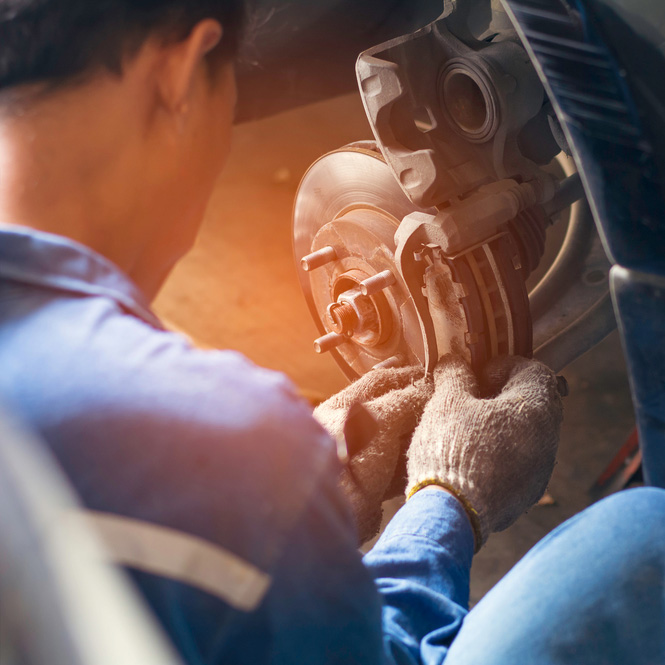 Choosing a decent pair of mechanic gloves can be a real struggle, especially when there are so many attributes to consider. After consulting our experts, we are ready to bring you our Top 5 Mechanics Gloves.
Monday, 22 November 2021 | Admin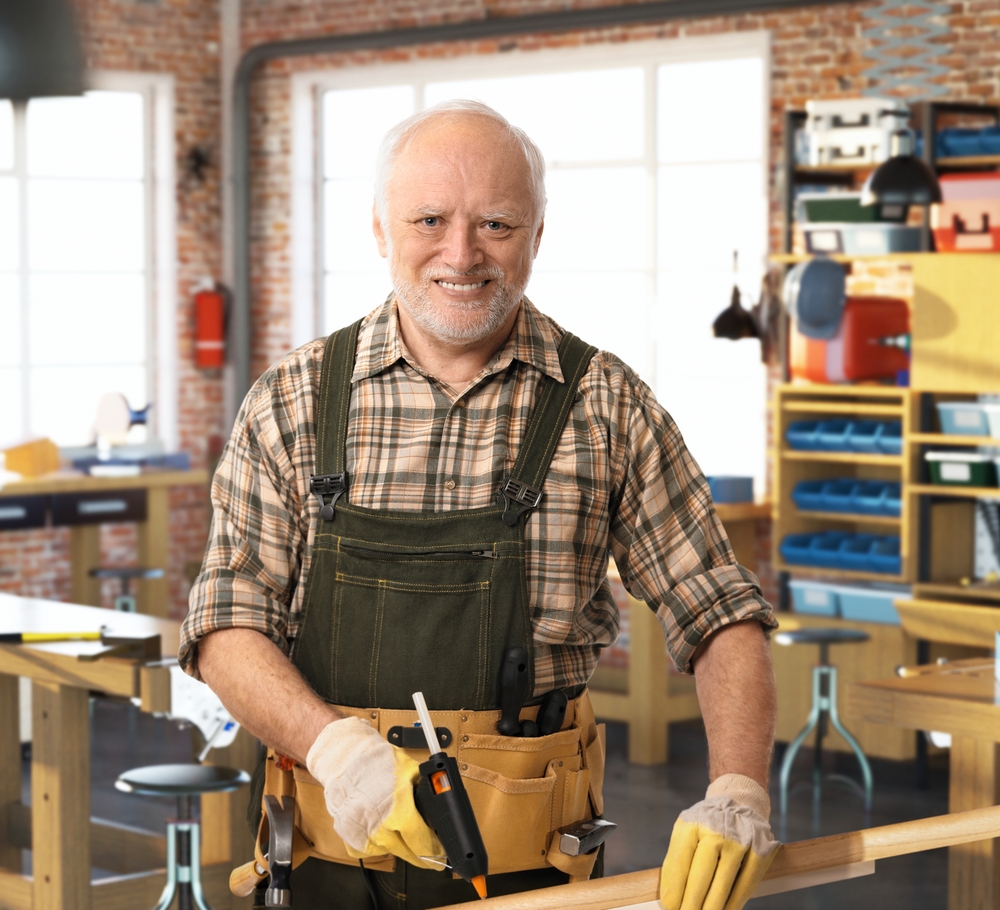 We've asked our experts for some tips and tricks and they've come up with a top 5 list of our best DIY gloves, taking into account the different kind of risks that you might face on the homestead.
Workwear.co.uk – Your One-Stop Shop for PPE
Welcome to Workwear.co.uk, one of the UK's premier providers of work gloves, work boots, hard hats, work clothing and PPE equipment. We are dedicated to providing the best products from leading suppliers at prices that cannot be beaten. Whether you're a builder or a welder or an electrician, we've got you covered!
What does Workwear.co.uk offer for you?
✔ Top industry brands

✔

Expert product recommendations

✔

UK based customer services

✔

Free UK delivery on orders over £40

✔

Guides on how to choose PPE

✔

Huge selection of products available

✔

One-stop PPE protection

✔

Fantastic value-for-money