Featured Products
| | | |
| --- | --- | --- |
| | | Available, dispatched within 1-2 days |

| | | |
| --- | --- | --- |
| | | Available |

| | | |
| --- | --- | --- |
| | | Coming soon - this product will be dispatched from 13/12/2019 onwards |

| | | |
| --- | --- | --- |
| | | In stock now |

| | | |
| --- | --- | --- |
| | | Available |

| | | |
| --- | --- | --- |
| | | In stock now |

| | | |
| --- | --- | --- |
| | | Available |

| | | |
| --- | --- | --- |
| | | In stock now |
Advice from the Blog
Thursday, 14 November 2019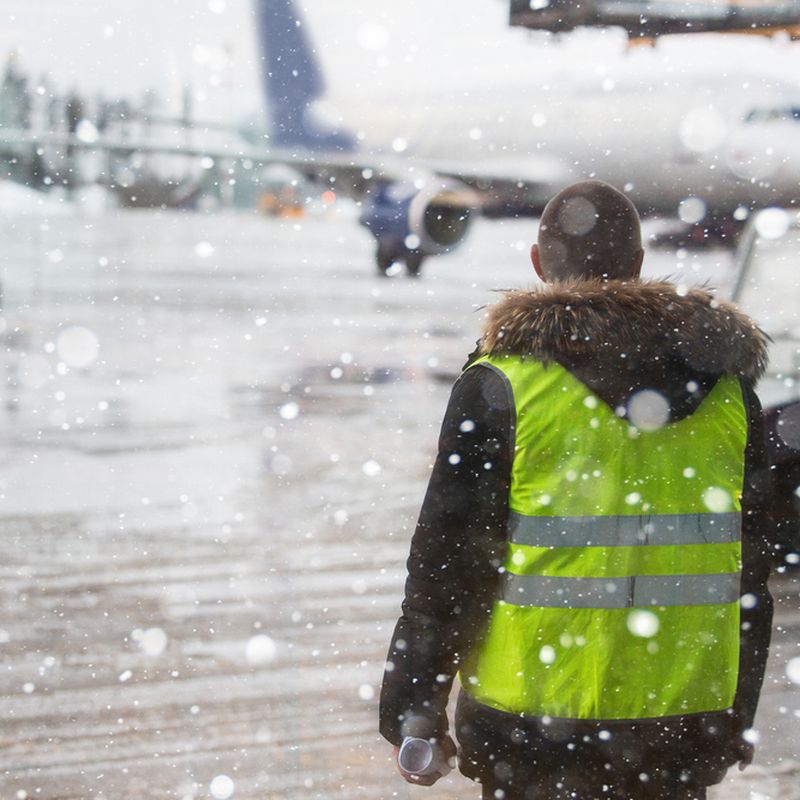 Learn about Snickers Workwear with this short guide. Created in Scandinavia, Snickers Workwear ensures you can be fully protected from harsh weather environments, ranging from hats for your head, gloves for your hands and boots for your feet.
Thursday, 7 November 2019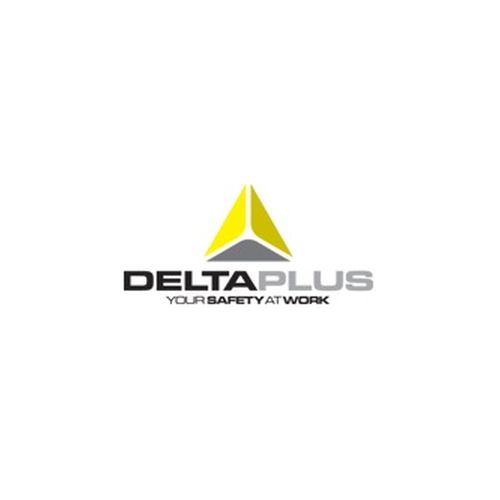 A truly global workwear manufacturer, Delta Plus use their expertise in PPE to stay ahead of the game, producing gloves, helmets, fall safety, boots, clothing and apparel, and more. Learn about our Delta Plus range with this short guide.
Thursday, 7 November 2019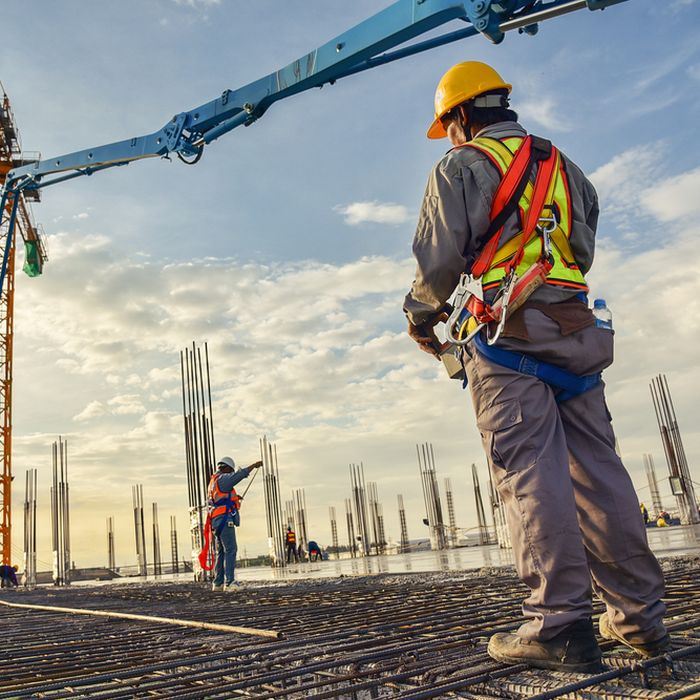 We've asked our experts for some tips and they've come up with a top 5 list of our best construction gloves for workers, taking into account the different kind of risks that you might face on the building site.
Thursday, 31 October 2019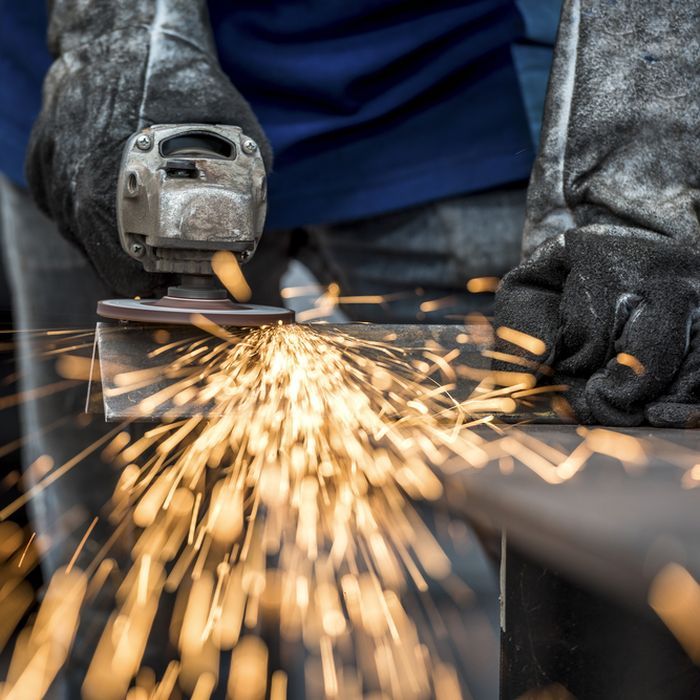 Some gloves are built for getting items out the oven, others for quickly touching hot surfaces, and others for working in extremely hot workplaces such as in foundry, fabrication and metalwork. View Our Best Heat-Resistant Gloves of 2019.
Thursday, 31 October 2019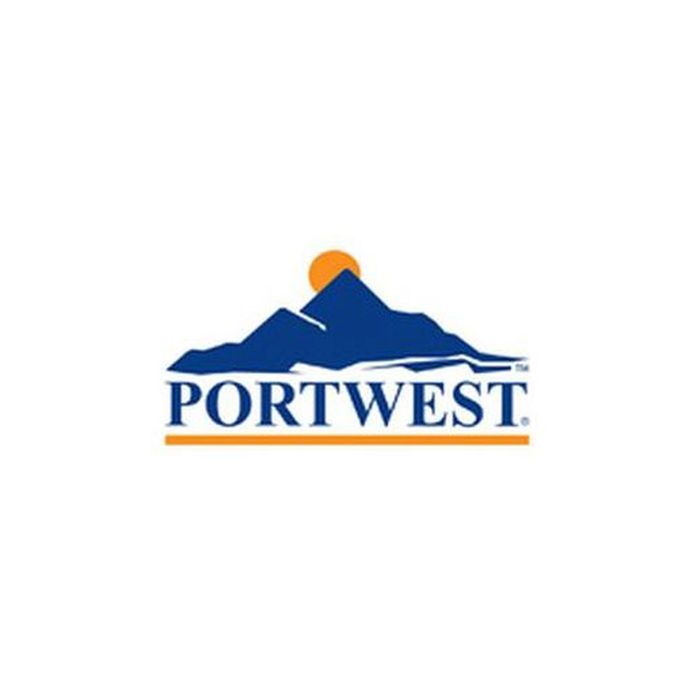 Portwest are the future of Workwear. This short guide explains why, looking into their history, their reputation, and why their products are found in work sites, factories, oil platforms, garages and workplaces across the globe.
Thursday, 24 October 2019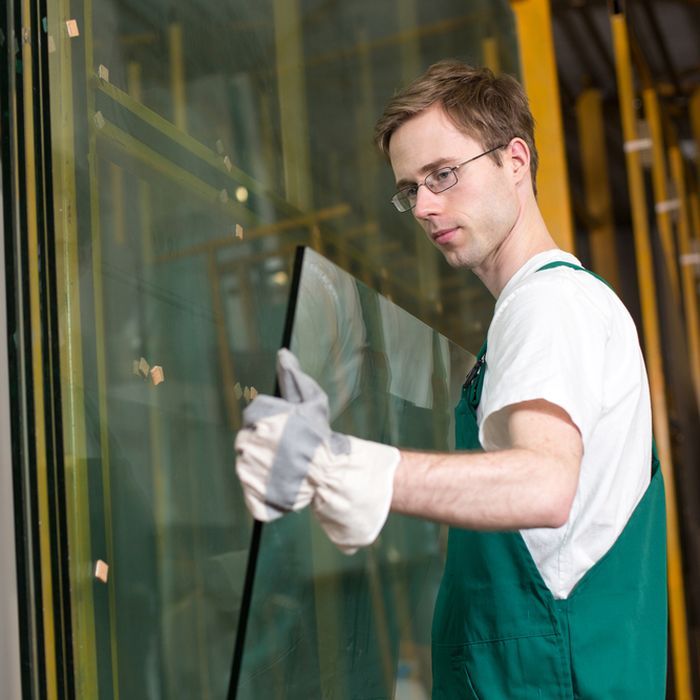 Choosing the right cut-resistant gloves can be difficult, especially with so many at hand. Considering not just cut-resistance, but flexibility, strength and other qualities too, we've created a cut-resistant gloves list that lets you choose your perfect gloves.
Thursday, 24 October 2019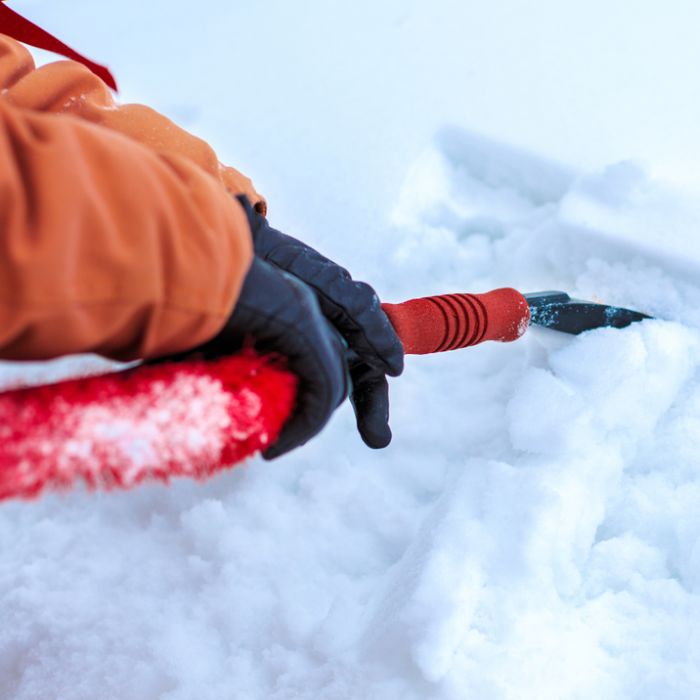 We've taken a big look at all of our thermal gloves, and come up with a list of Our Top 6 Cold Resistant Gloves. Some waterproof, some mechanically strong and others with a focus on comfort, our list is sure to include the perfect gloves for you.
Thursday, 17 October 2019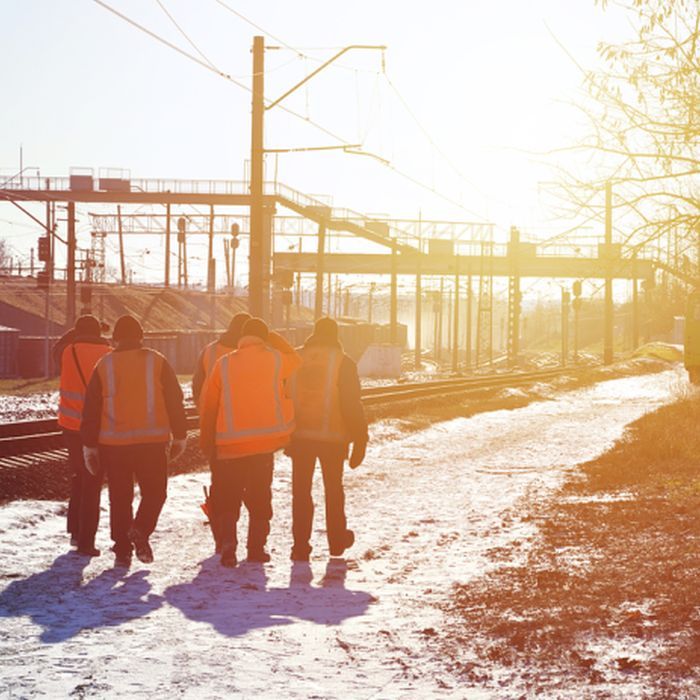 Waterproof, thermal, hi-vis and comfortable, our range of jackets stretches from bright hi-vis parkas to thick insulating vests. This short guide gives you a brief introduction to our range, helping you prepare for the winter ahead.
Thursday, 17 October 2019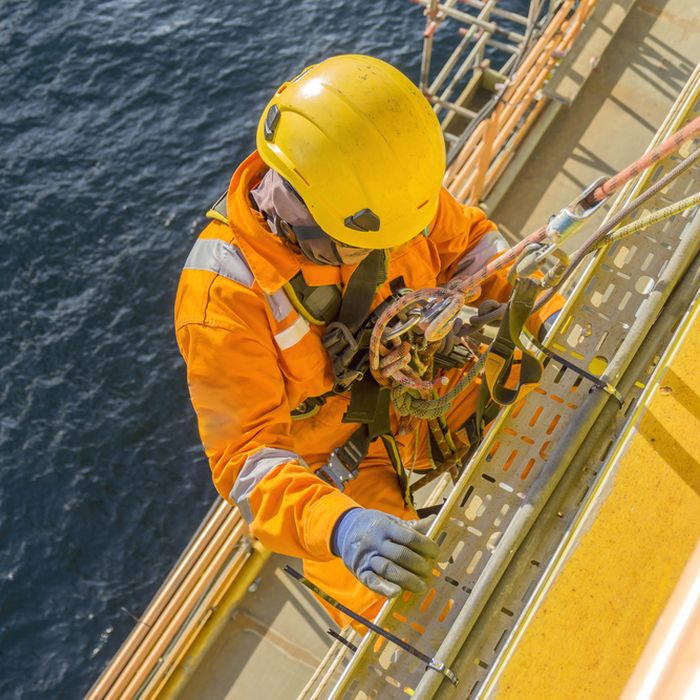 Working at height is a legal minefield, but as an employer it's your legal duty to navigate this minefield and make the work space safe for your staff. This brief guide gives you a quick lowdown on the law.
Thursday, 3 October 2019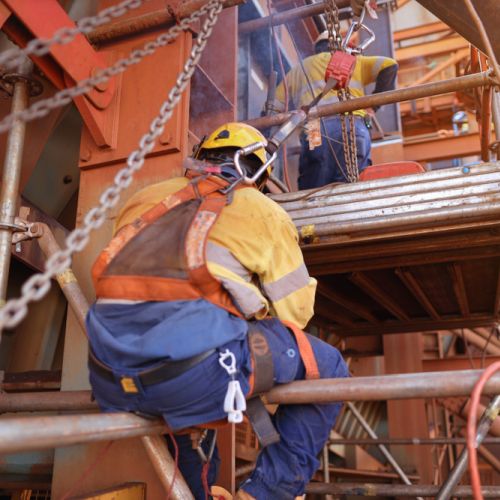 One way to prevent injuries in falls is through fall protection equipment. To help you get to grips with fall protection and to help you understand the law surrounding it, we've created this short Introduction to Fall Protection Guide.
Workwear.co.uk – Your One-Stop Shop for PPE
Welcome to Workwear.co.uk, one of the UK's premier providers of work gloves, work boots, hard hats, work clothing and PPE equipment. We are dedicated to providing the best products from leading suppliers at prices that cannot be beaten. Whether you're a builder or a welder or an electrician, we've got you covered!
What does Workwear.co.uk offer for you?
Top industry brands
Expert product recommendations
UK based customer services
Excellent value-for-money
Guides on how to choose your PPE
Huge selection of products available
One-stop PPE protection
FREE UK delivery on orders over £40